From Intimate Ceremonies to Destination Weddings
Congratulations on your love for each other!
Whether it's an intimate observance between the two of you or an elaborate destination wedding for hundreds of friends and family, whether it's a religious service or shamanic ceremony, we can help you plan your dream wedding with Peru's most stunning landscapes as a backdrop.
VENUES
Planning a wedding involves hundreds of details. Let us take care of the logistics for you and your guests: ceremony, reception, welcome basket, flowers, photographer, guides, transportation, meals, hotel reservations, etc. With bilingual staff in both the US and Peru we can be your international connection to make sure everything goes off perfectly. We can take care of the tours too. What could be better than visiting Machu Picchu with the people you care about the most? Afterwards we can help you plan your honeymoon in a quiet resort that will spoil you.
HONEYMOON SUITES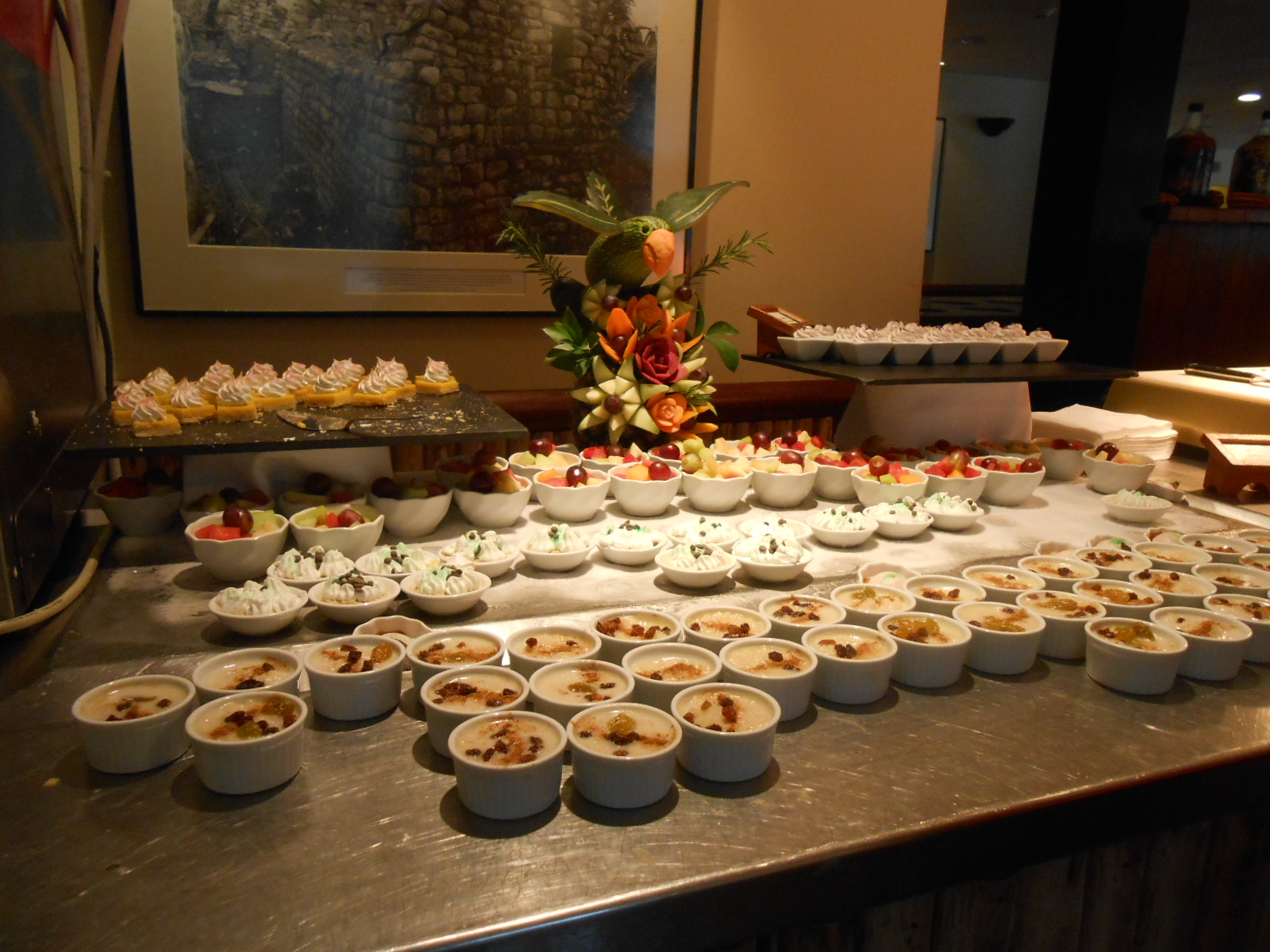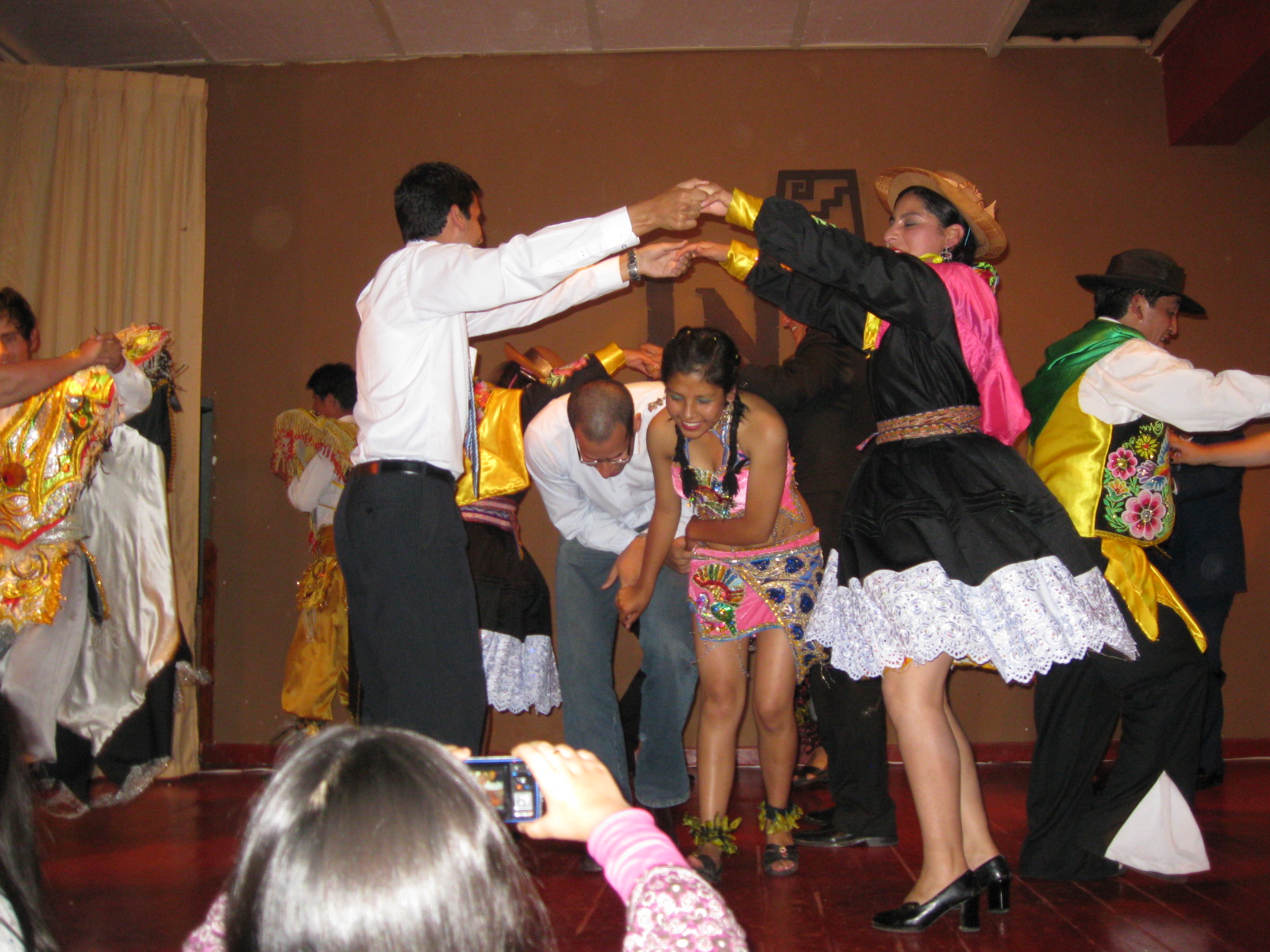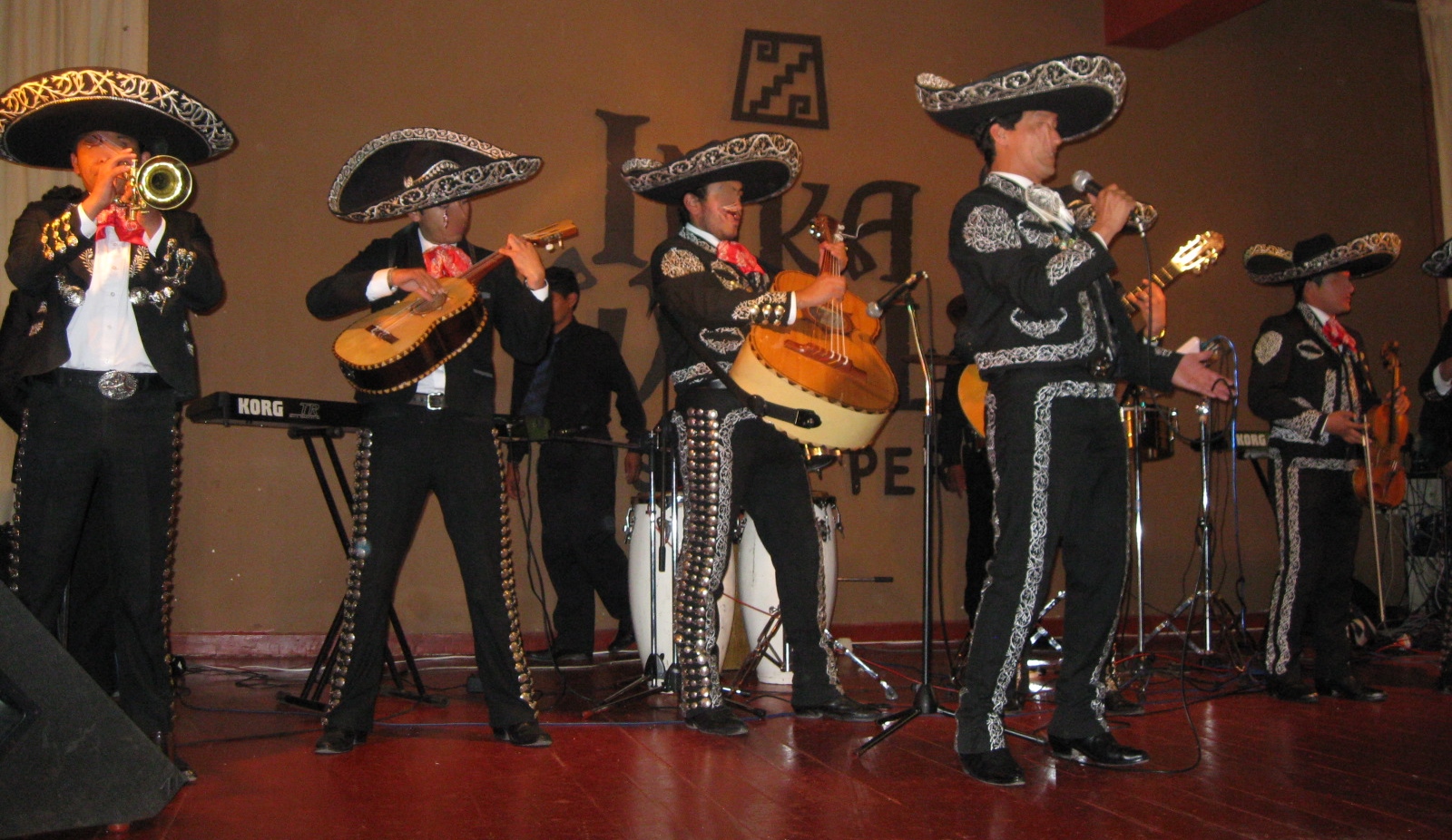 We planned our own destination wedding in Cusco in 2010... 30 people from the US and Europe and 80 from other parts of Peru. Our guests spent 3 days prior to the ceremony with guides and transportation for day trips around Cusco and 2 days in Machu Picchu afterwards. Every year our guests remember our anniversary because they had such an amazing experience. They constantly tell us it is the best wedding they've ever attended.
OUR CEREMONY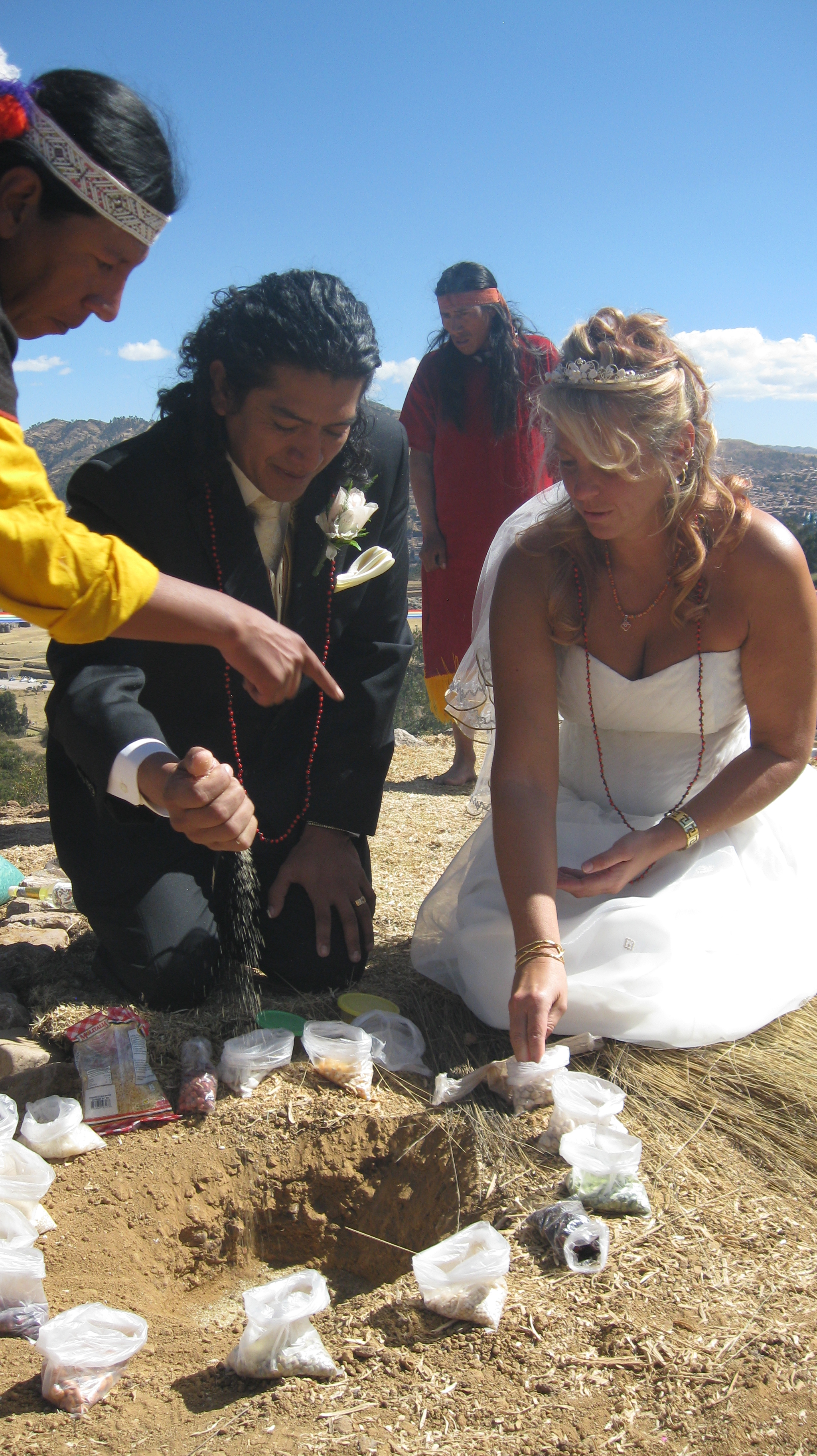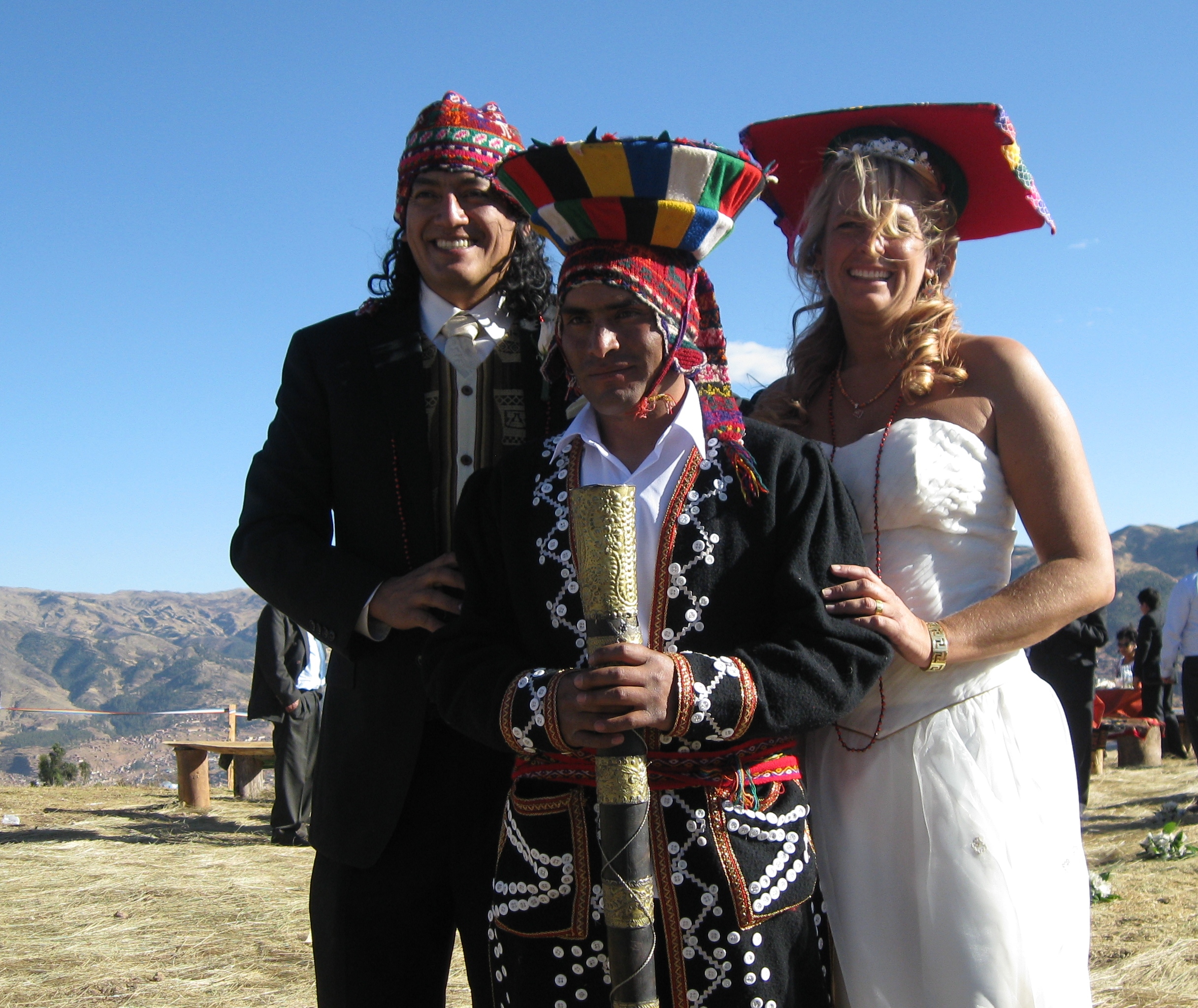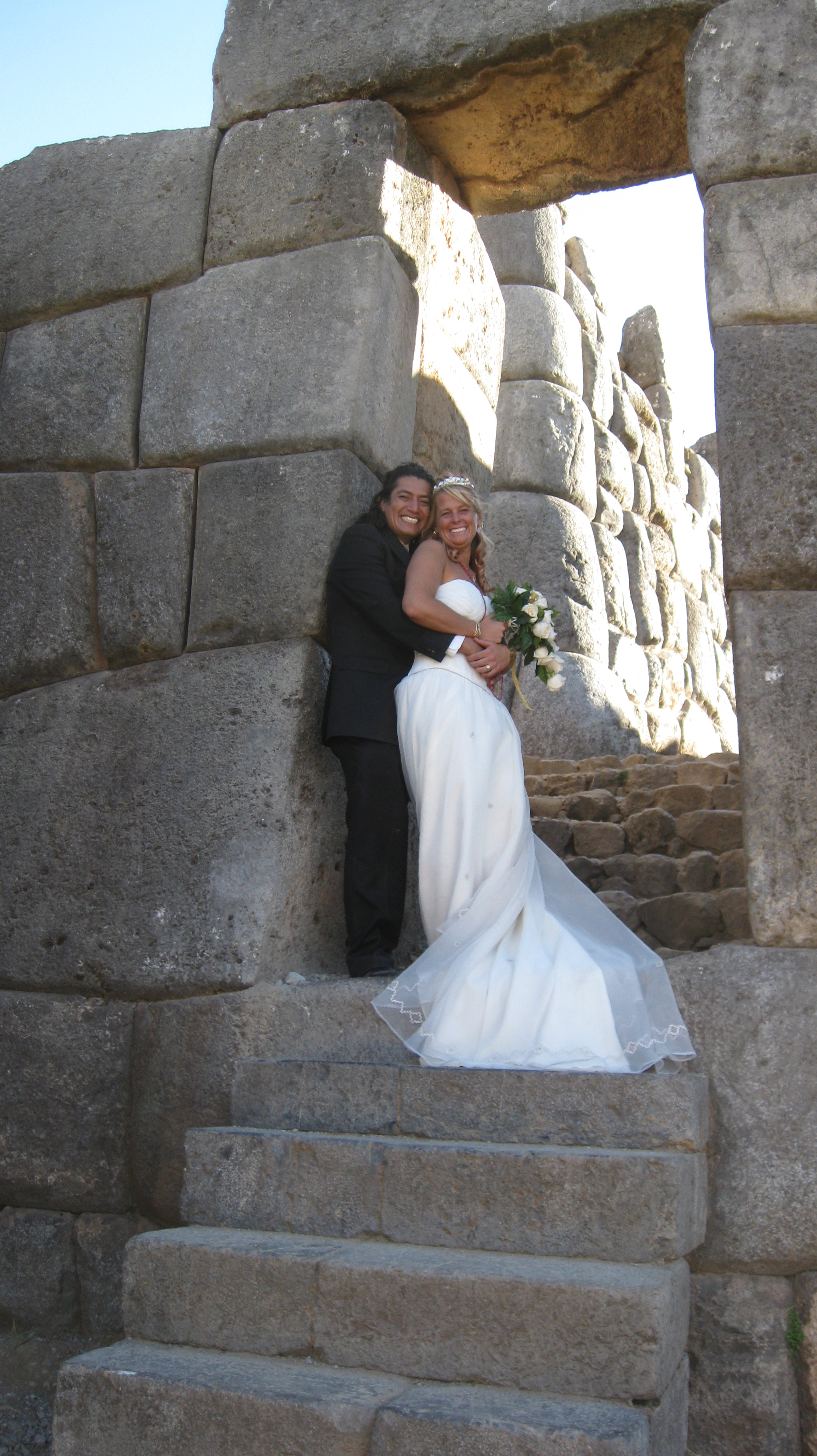 Peru is also the perfect place for a romantic renewal of vows, second honeymoon, anniversary, or any other special event. We can make it extraordinary!

If you would like us to work with you on your dream wedding, please contact us by clicking on the button below.