Day Trip 2D/2N (Ollantaytambo-Machu Picchu)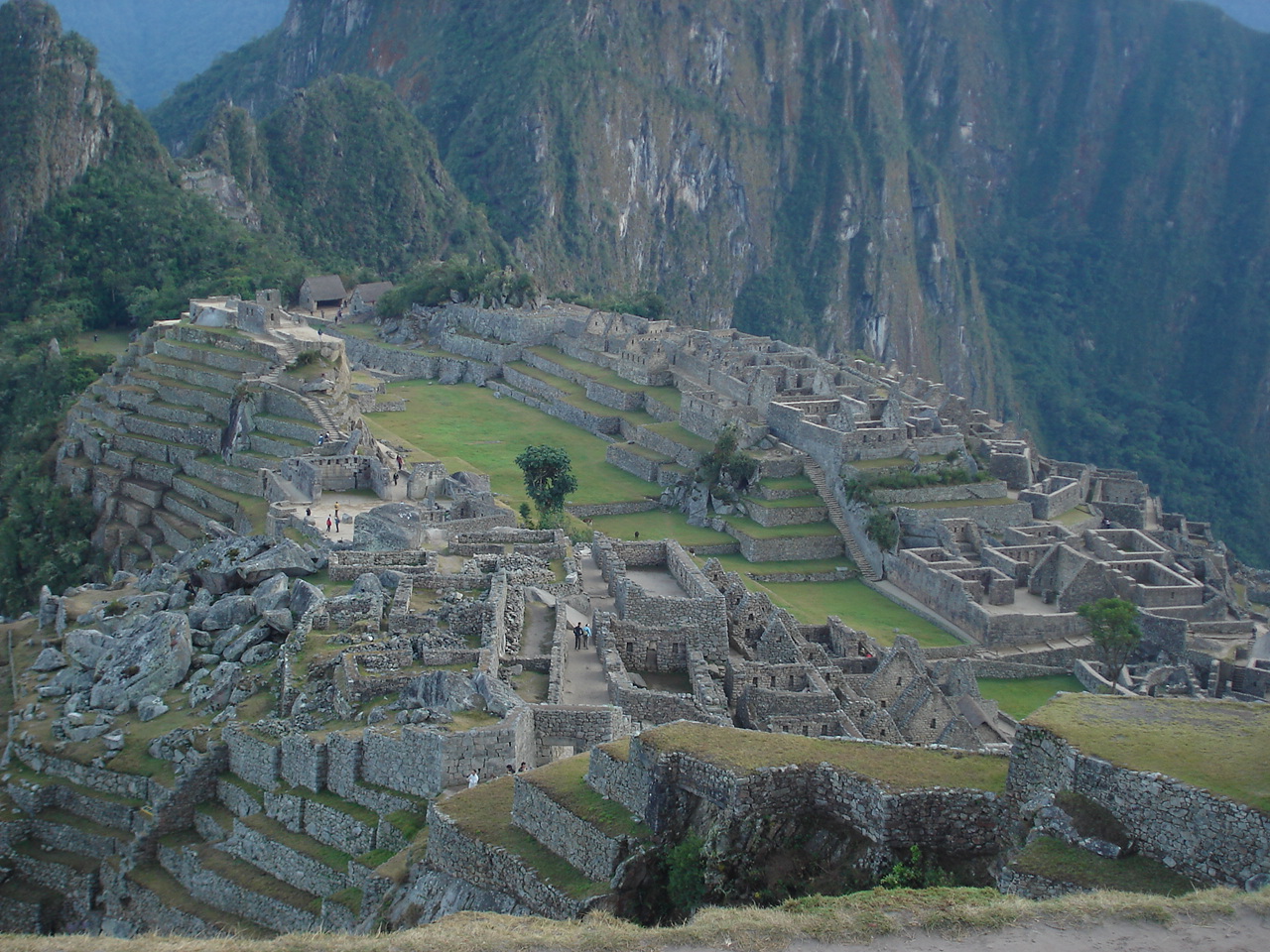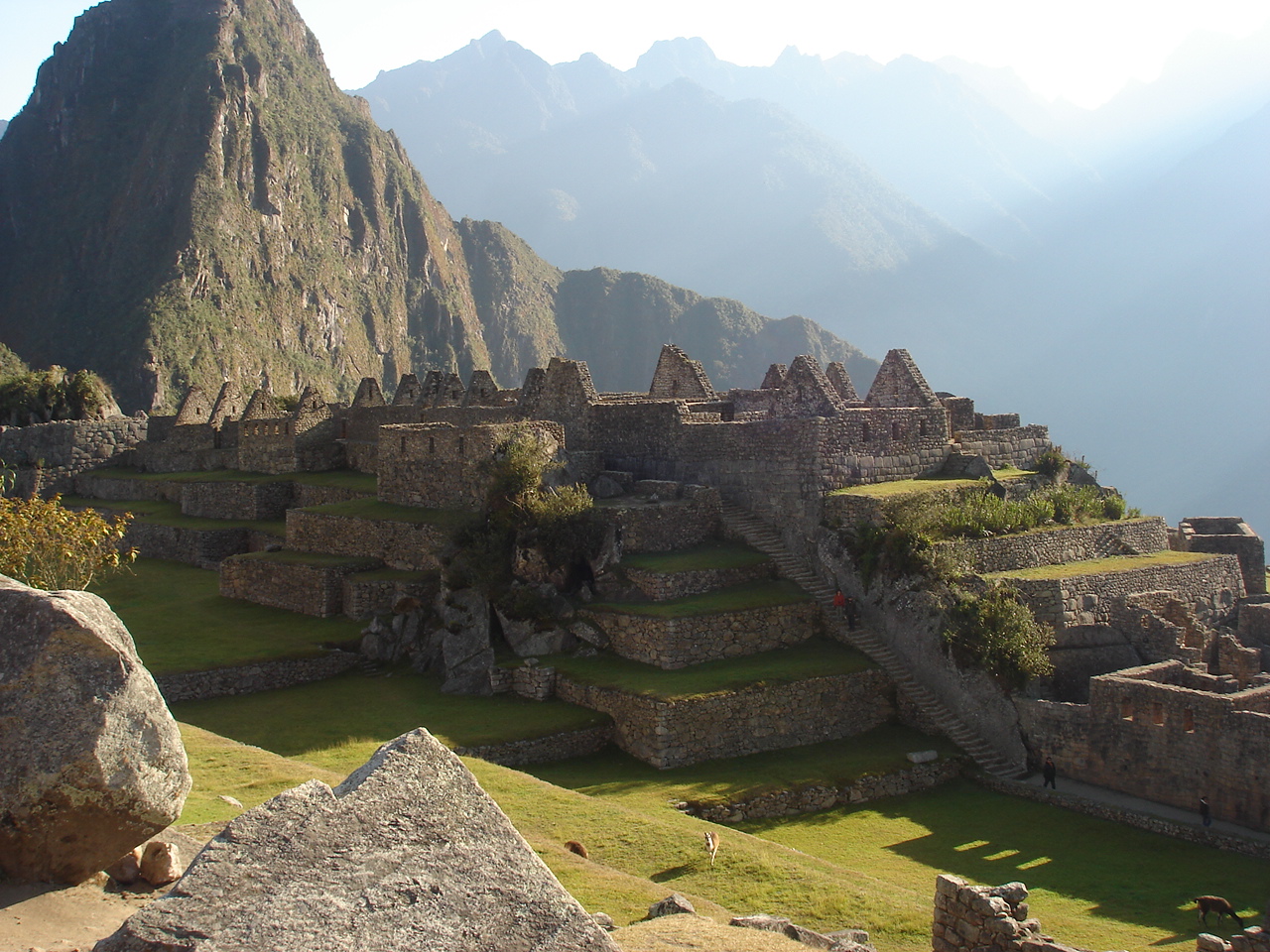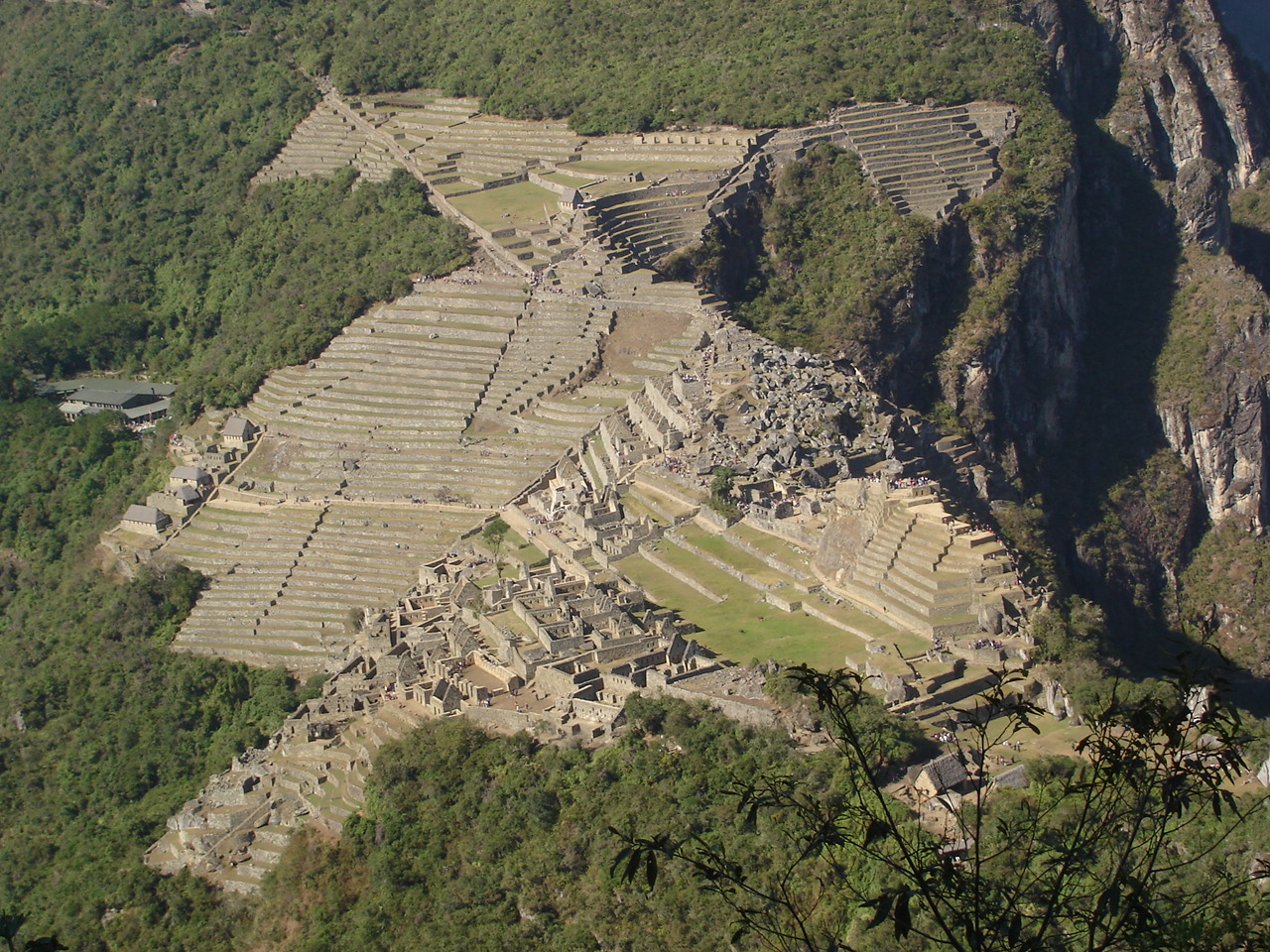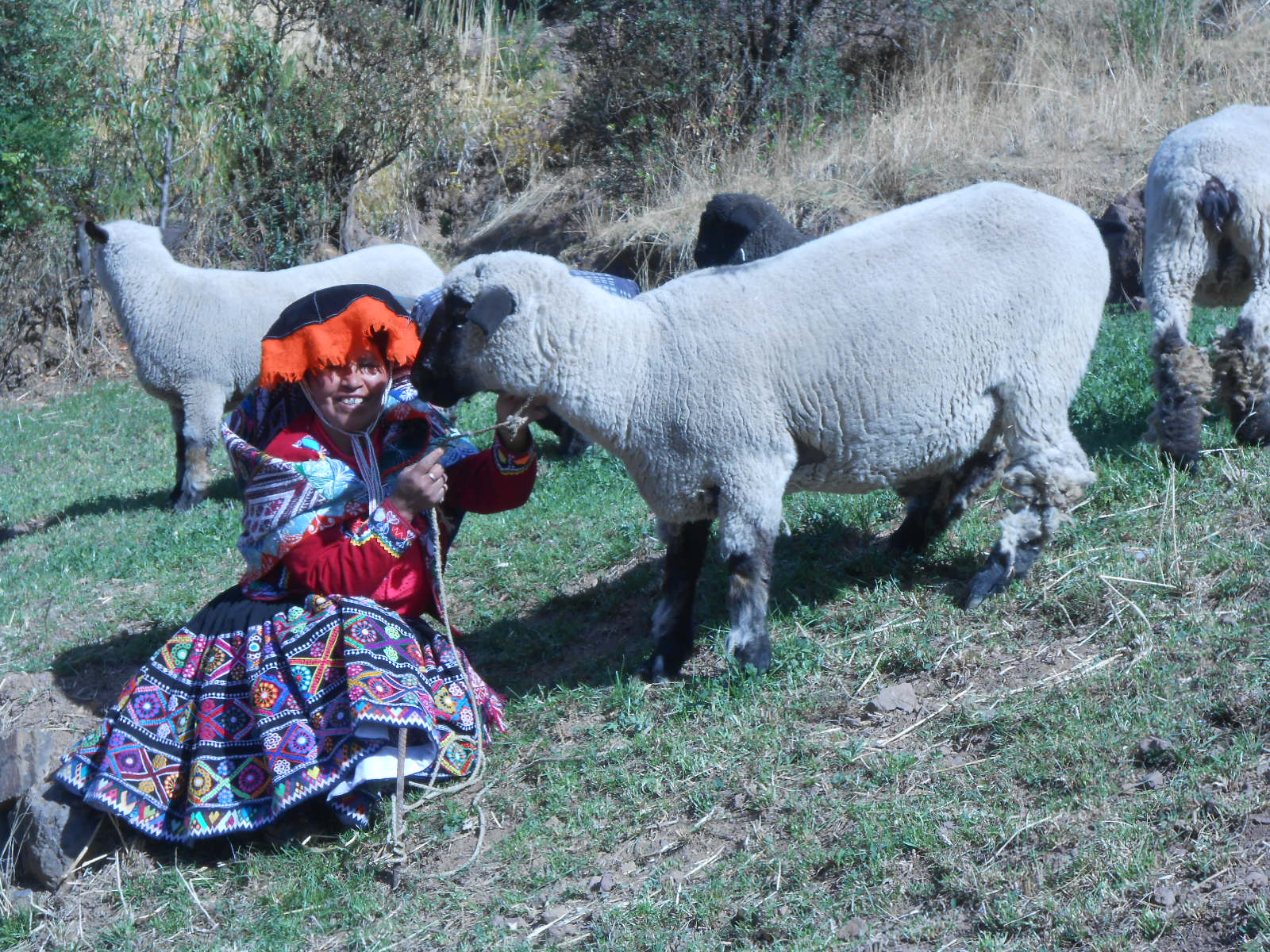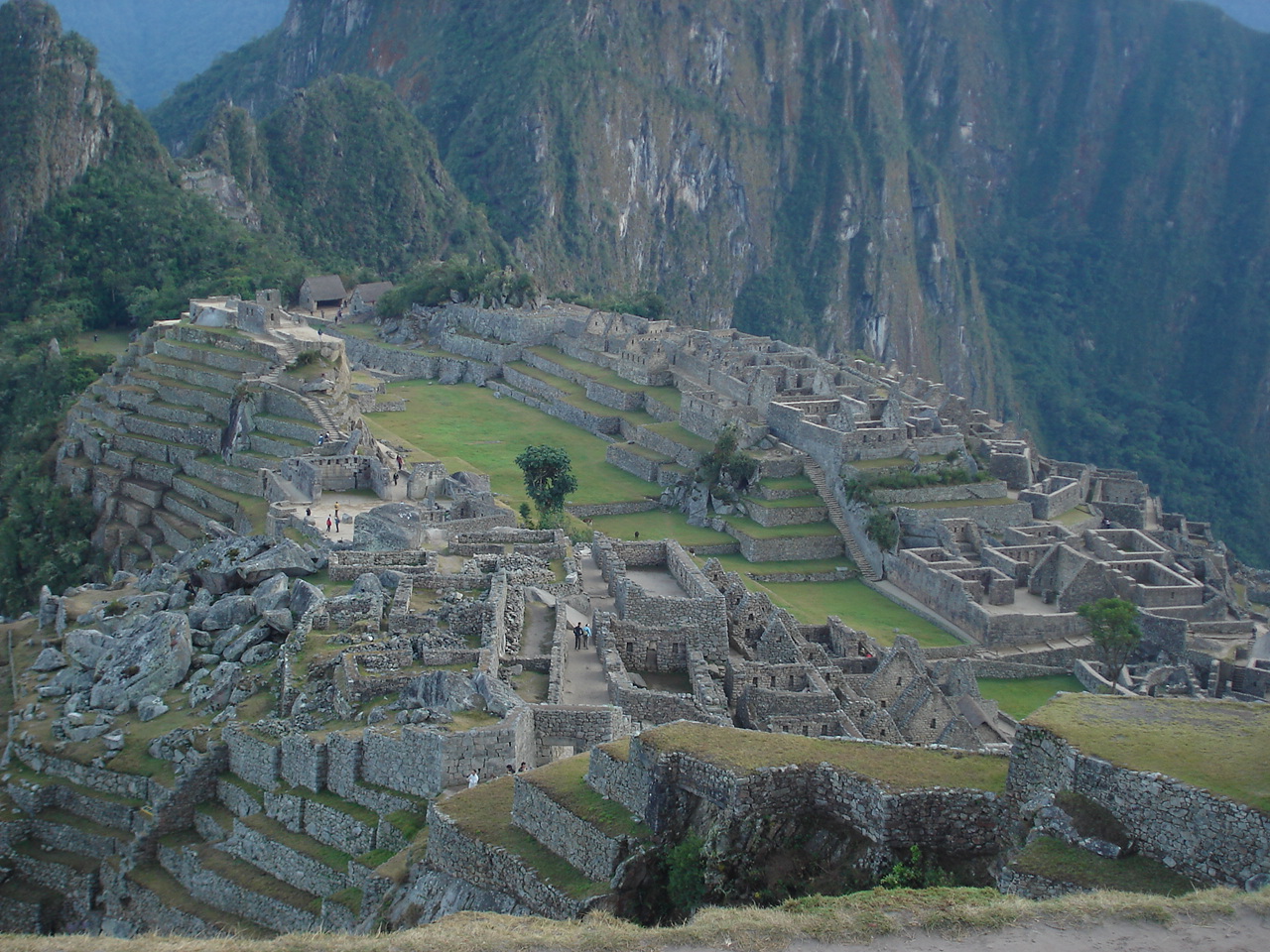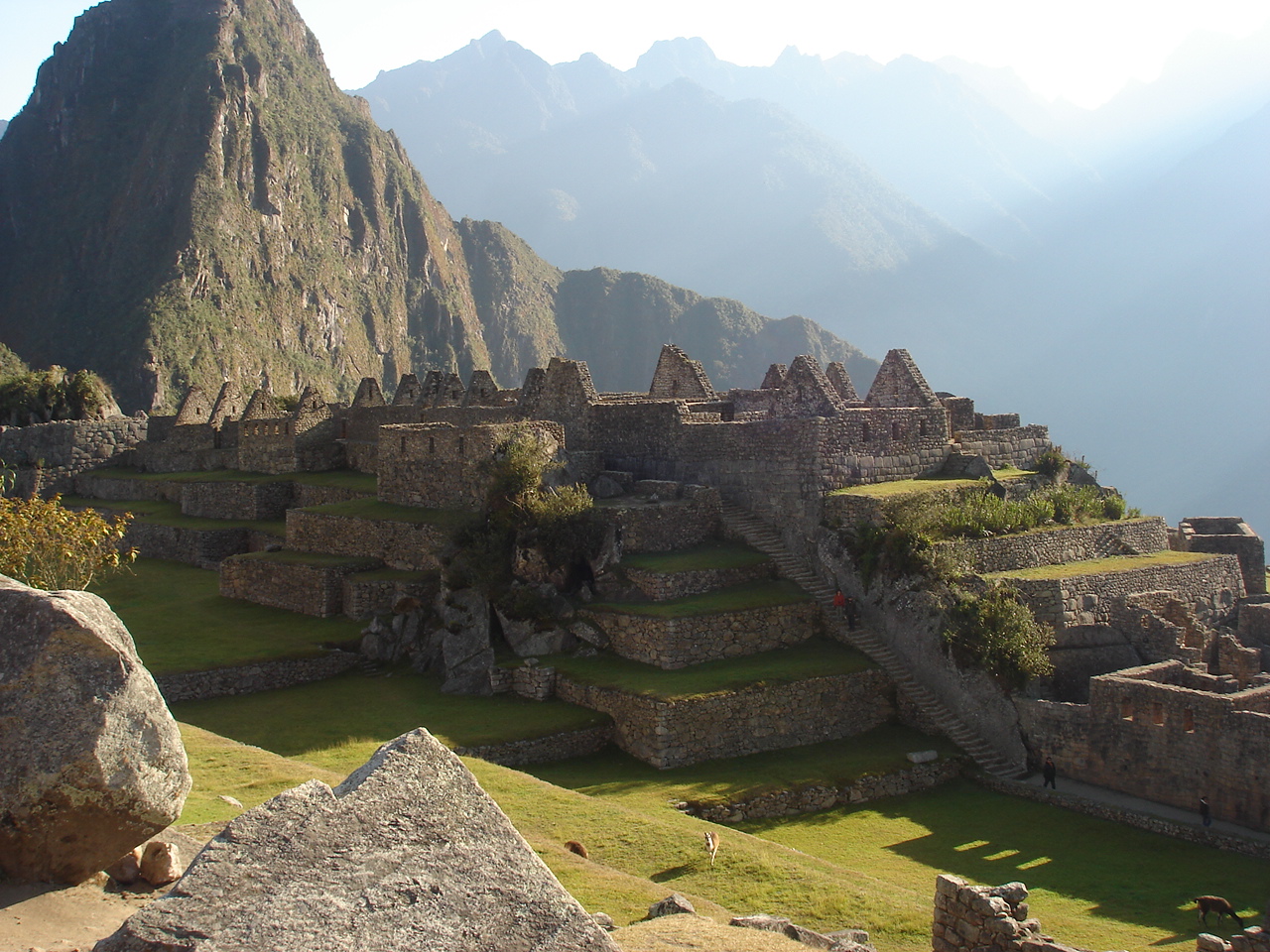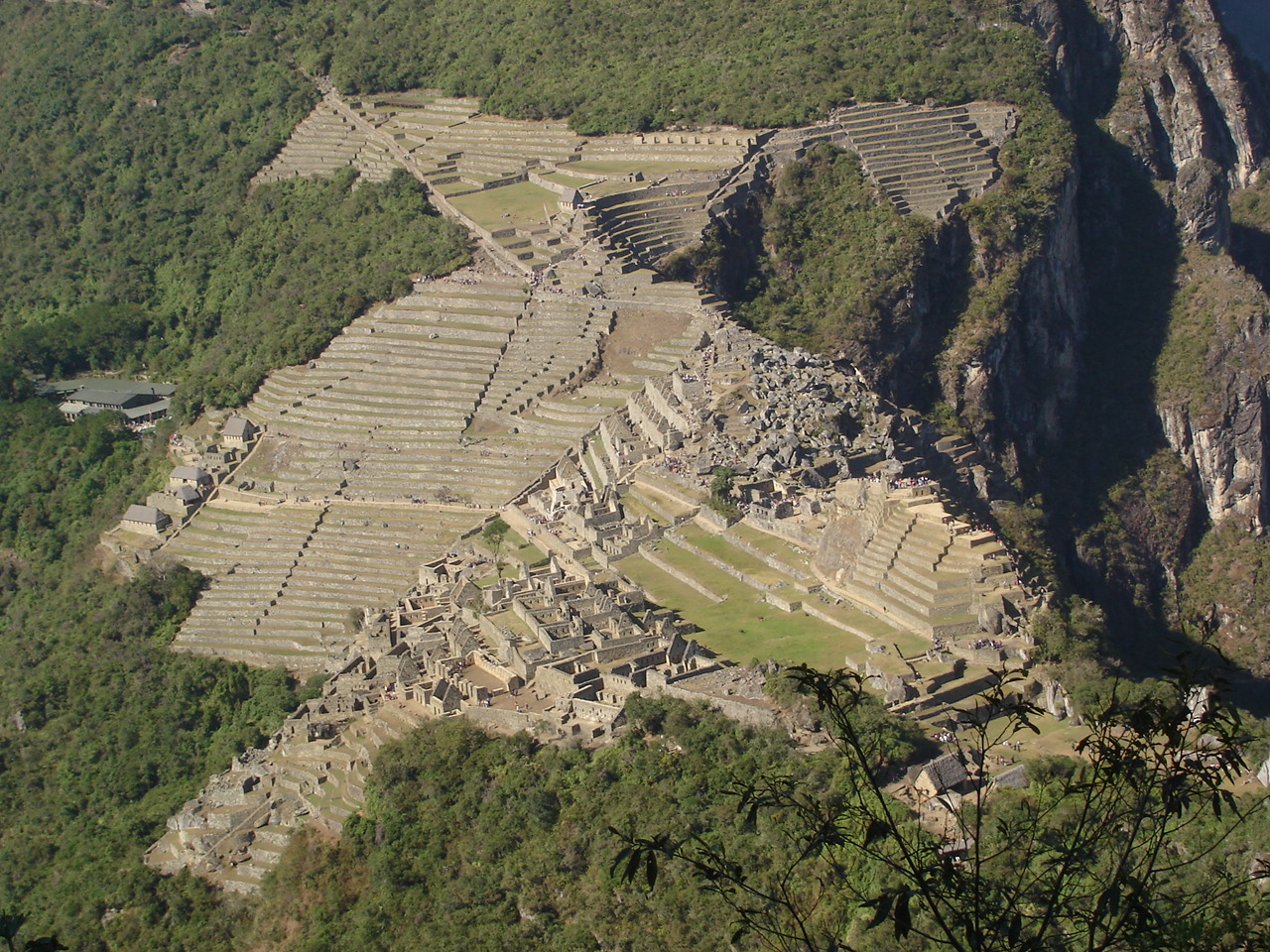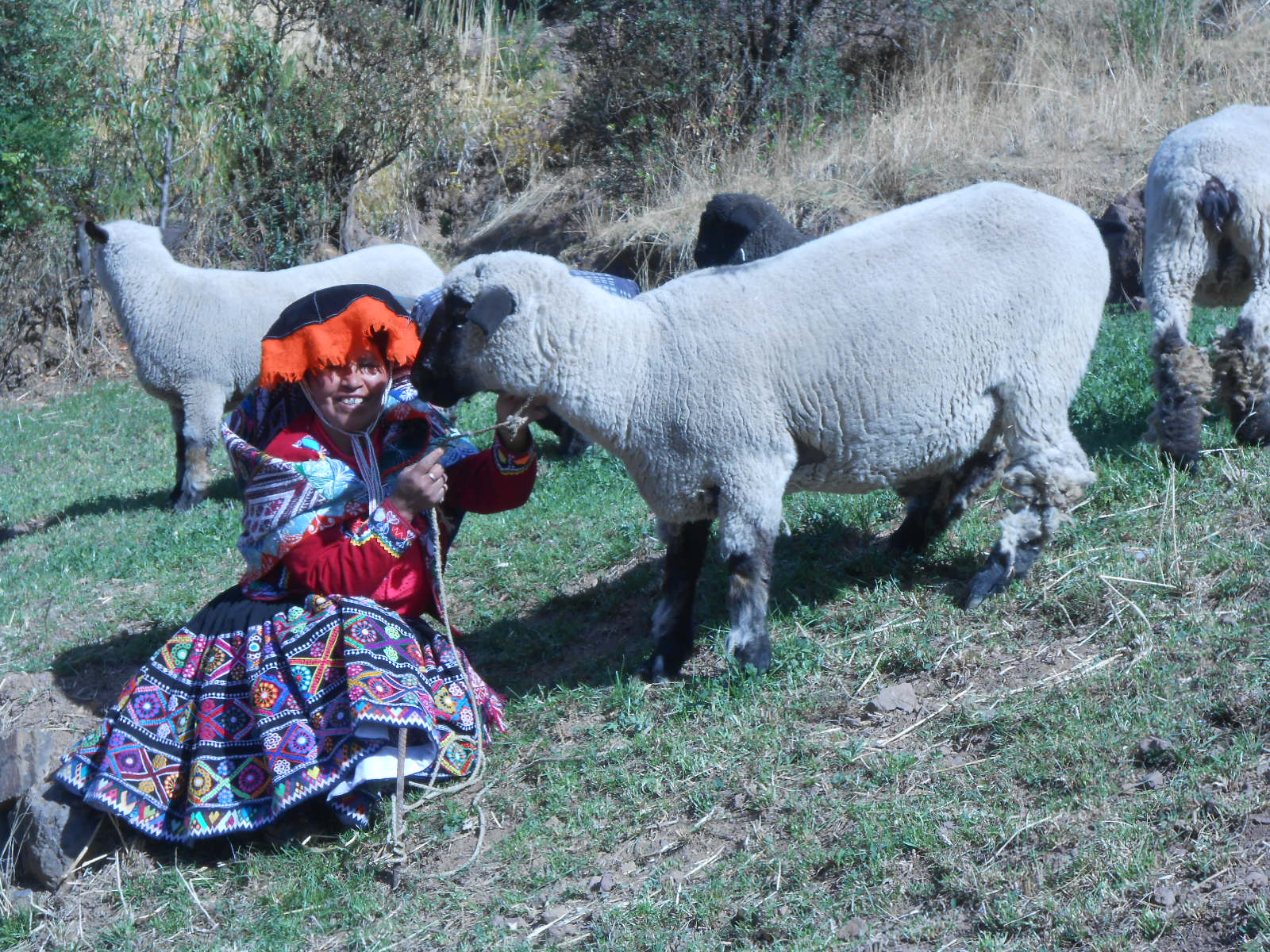 Day Trip 2D/2N (Ollantaytambo-Machu Picchu)
Price listed is the average base price per person based on a group of 4 people, double occupancy. Price varies based on length, class of transportation / accommodations, travel dates, and group size. Please contact us for a personalized quote.
CULTURAL & HISTORICAL DAY TRIPS
A relaxing alternative to the rushed, 20-cities-in-20-days tours where you get on-the-bus-then-off-the-bus, our Day Trips are designed to delve into what the local people are like, how they live, what they eat, and the stories they tell. They are a true immersion in authentic local customs, language, and history.
Our Day Trips are rewarding, off-the-beaten-path experiences designed with inquiring, considerate, compassionate people in mind. Your set of experiences is customized and private, so you can see what you want to see, go where you want to go, and do what you want to do.
We believe that when our guests see breathtaking landscapes with their own eyes, participate directly in local traditions, and integrate with local individuals, they are touched in a profound way that transforms perspectives forever. When they take this experience home, they not only have amazing experiences to share with friends and loved ones, but they also take a piece of that culture and natural beauty back home with them, becoming a potent force for the conservation of the places they visited.
OLLANTAYTAMBO-MACHU PICCHU
Day 1: Ollantaytambo - Aguas Calientes
• Private transport from hotel to Ollantaytambo.
• Before catching the train to Machu Picchu, visit Ollantaytambo, the site of Incan emperor Pachacutec's estate and later stronghold for Manco Inca Yupanqui, leader of the Inca resistance in the Spanish conquest; browse handicrafts and textiles at the market.
• Authentic home-cooked meal and cultural presentations with the Willoq indigenous community.
• Train from Ollantaytambo to Aguas Calientes.
• Aguas Calientes is a small, quaint town at the base of the Machu Picchu Archeological Park and ruins. It hosts most of the hotels, hostels, and restaurants for visitors as well as the train station back to Ollantaytambo and the bus station up the winding road to Machu Picchu.
• Hot mineral springs bathing.
• Hotel in Aguas Calientes.
• 2.5 miles / 4 km – 2 hours.
Day 2: Machu Picchu
• Machu Picchu Archaeological Park opens at 6:00 am. Machu Picchu means "Old Mountain" in Quechua. Watch sunrise, tour the ruins, see the Inti Watana astronomic clock, and be sure to stamp your passport with the special Machu Picchu seal at the exit!
• Wayna Picchu "Young Mountain" in Quechua is the mountain that rises up behind Machu Picchu city. Those who want to do the 1.5-hour hike up Wayna Picchu are rewarded with a spectacular view of the Machu Picchu city below. Space is limited to the first 400 people who enter Machu Picchu gates. There are 2 Wayna Picchu schedules – 8 am and 10 am (the later one is recommended as the fog usually lifts by then). (Optional advance purchase – please request Wayna Picchu from your adventure specialist).
• 400-500 species of orchids and > 700 species of butterflies.
• Aguas Calientes hot springs baths.
• Train from Aguas Calientes to Ollantaytambo.
• Private transport from Ollantaytambo to Cusco.
• Hotel in Cusco.
• 2.5 miles / 4 km – 2 hours.
Have more time? Add an adventure, explore the Amazon jungle or Lake Titicaca, or add more day trips. Or if you're interested in all of the Day Trips, check out our Native Enthusiast package!
| | | | | |
| --- | --- | --- | --- | --- |
| Number of Passengers | Tour Only (No Hotel) | Homestay | Standard 3/4-Star Hotel | Deluxe 5-Star Hotel |
| 1 | $2150 | N/A | $2600 | $3550 |
| 2 | $1400 | N/A | $1600 | $2100 |
| 3 | $1100 | N/A | $1400 | $2000 |
| 4 | $1000 | N/A | $1300 | $1800 |
| 5 | $950 | N/A | $1200 | $1700 |
| 6 | $900 | N/A | $1100 | $1550 |
All prices are USD. Price listed is the price per person based on double occupancy by non-Peruvians in standard accommodations. Pricing and product availability are subject to change without notice until purchased. Please Request a Reservation for exact pricing and to determine departure date availability.
FAST FACTS
•Duration: 2 days / 2 nights
•Surface: stone-carved stairs
•Activity level: Level 1 – Easy
•Total distance on foot: 1-3 miles / 2-5 km per day
•Average daily walking time: 1-2 hours intermittent
•Departures: 7:00 am pick up at hotel (can be modified for private tours)
•Altitude: 8,829 - 11,800 ft / 2,700 - 3,600 m
•Availability: Daily, year-round
•Calendar:
◦Apr-Oct: best
◦Nov & Mar: fair
◦Dec-Feb: wet
•Accommodations: 2 nights 3-4 star (standard) or 5-star hotels (deluxe)
•Meals: Not included
•Weather: Warm days, cold nights
•Restrictions: None
INCLUDED
• Travel insurance.
• Entry to Inca Trail, Machu Picchu, and Cusco archaeological complexes.
• Private transportation on Day Trips.
• Private English/Spanish/Quechua bilingual professional guides (other languages may be available with advance request).
• Bus from Machu Picchu park to Aguas Calientes.
• Round-trip train ticket from Aguas Calientes and transfer to hotel.
NOT INCLUDED
• International or domestic airfare.
• Meals not specified in the itinerary.
• Visa fees (if any) or taxes.
• Tips for personnel: guide, etc.
• Extra services (spa, laundry, etc), personal items, or additional tours not listed in the program itinerary.
• Local taxes (18% IGV) on all services applicable to Peruvians, foreign residents in Peru, and tourists traveling in Peru for 60+ days.
RECOMMENDATIONS
• In the Andes the split between dry and wet seasons is acute. The dry season runs from April to October (the best time for hiking); the rainy season goes from November through March. Temperatures can vary significantly, from about 50-82ºF (10-28º C) in the day to 32-50ºF (0-10ºC) at night, depending more on the altitude than the time of year.
• LAN and its partners are the only international airlines to offer flights to Cusco. If you need help booking domestic flights in Peru, let us know via email or in your Request Reservation form.
• Many international flights arrive at Lima airport in the late evening, while flights to Cusco and other domestic airports leave from 6 to 11 am. If you have a long layover and would like to add a hotel (onsite at the airport) to your package, please let us know.
• Read about What to Bring on your trip.

Want to upgrade your accommodations? Have your own vision? Not sure what you want? Customize your journey! We can tailor the entire trip length, the accommodations, and the transportation to match your interests, budget, and trip dates. Just click "Request Reservation" and tell us what you're thinking or email us to set up a free consultation with one of our adventure specialists.