Day Trip 1D/1N ("Inti Raymi" Festival of the Sun - June 24th)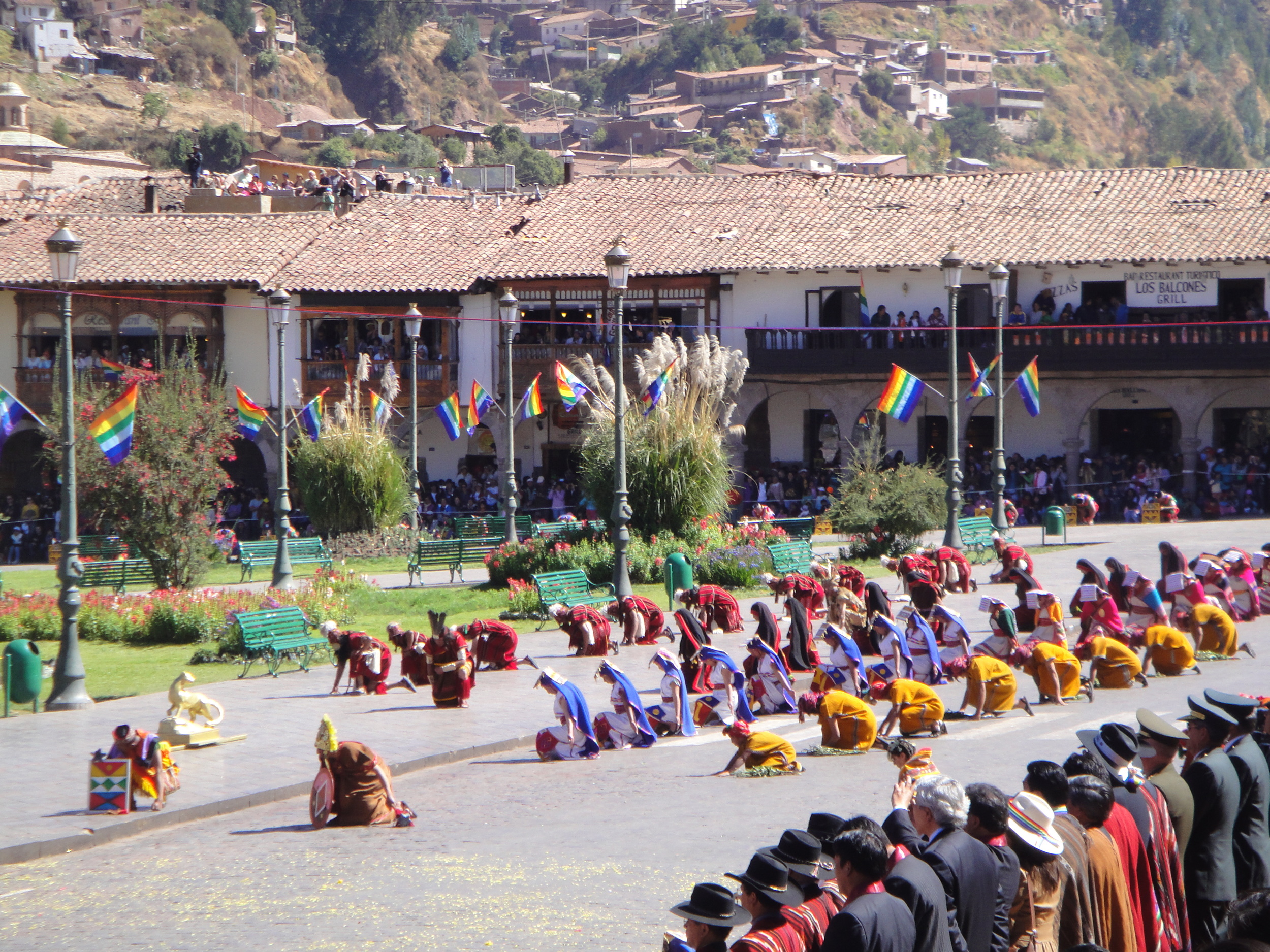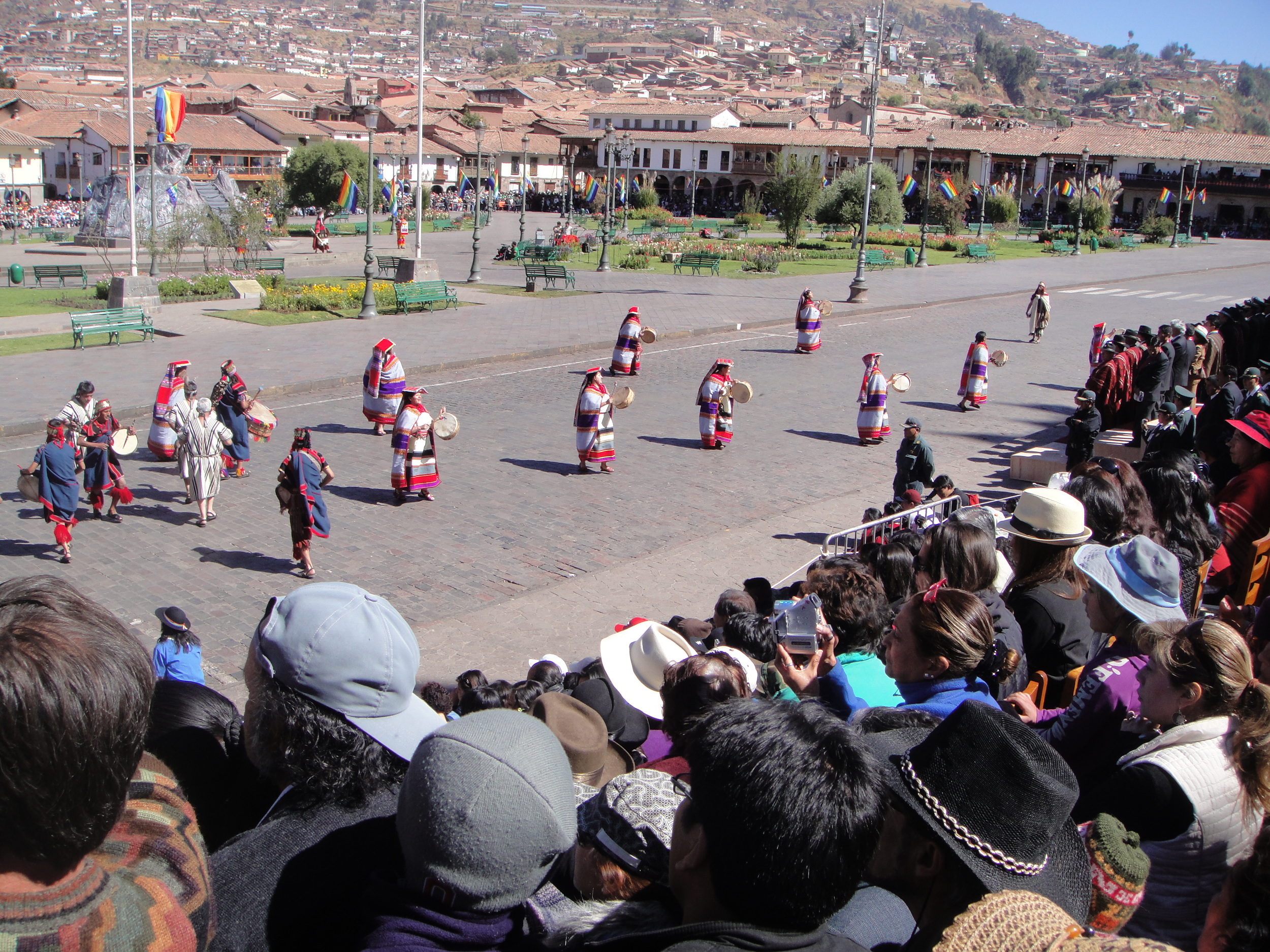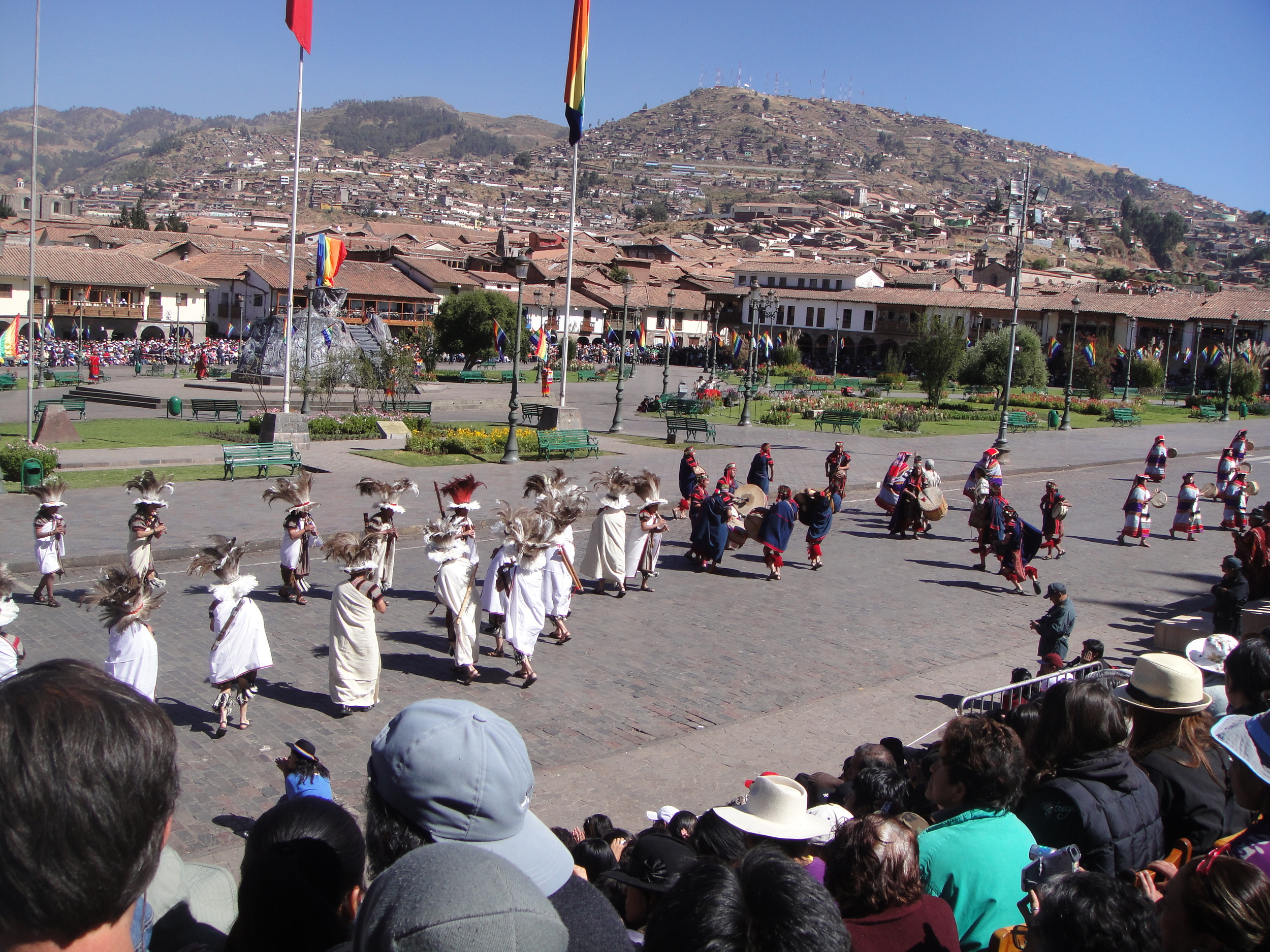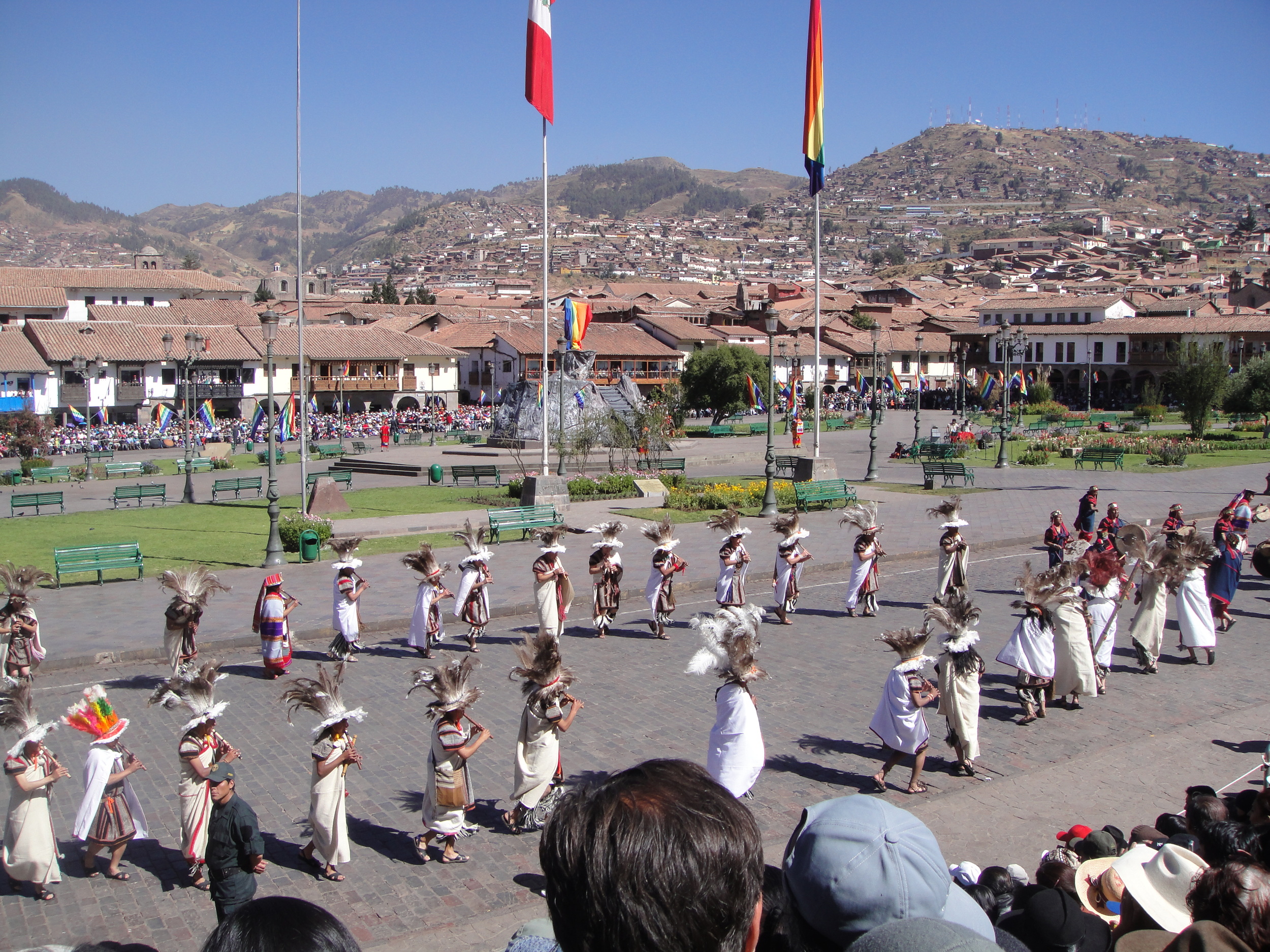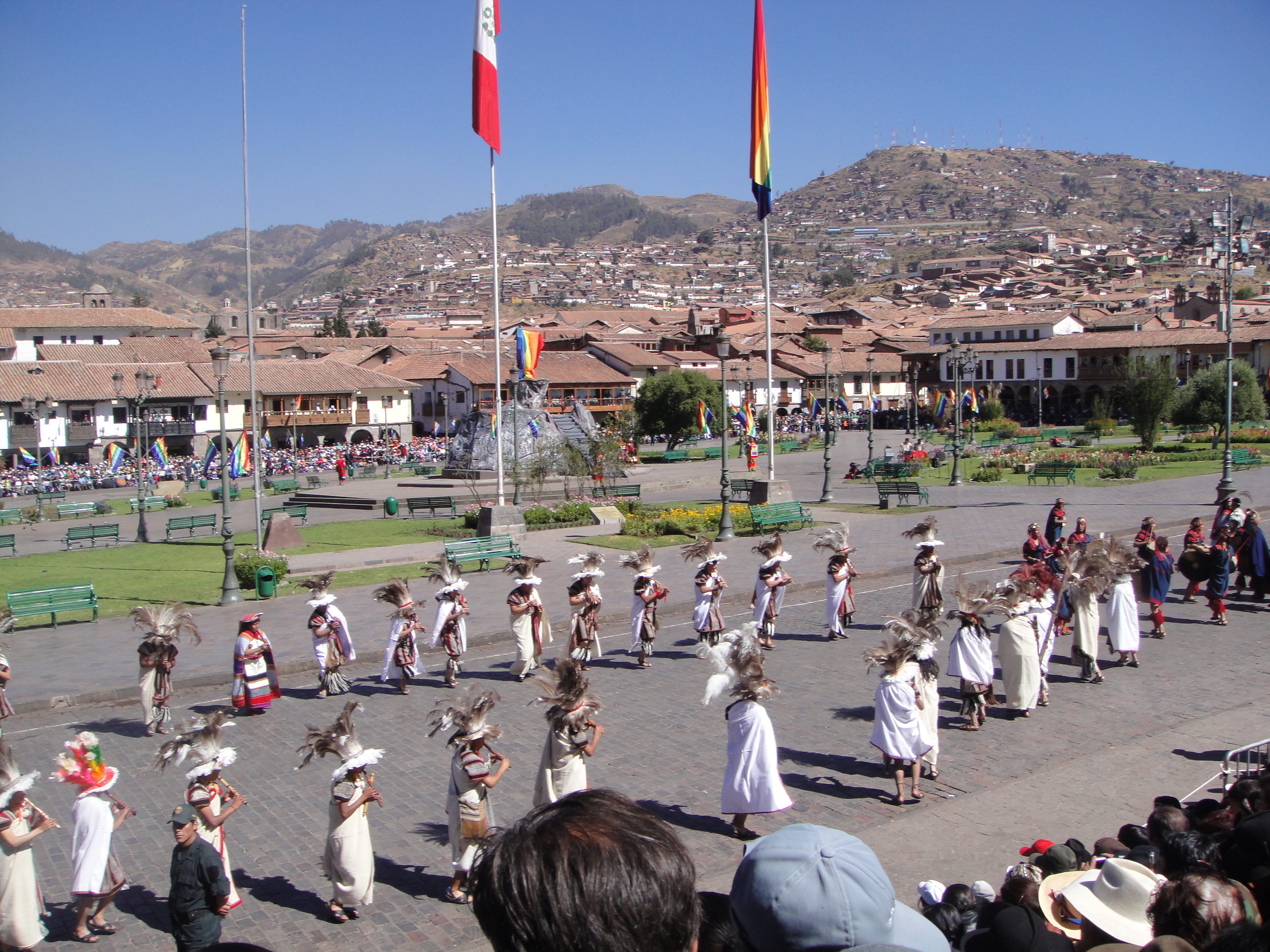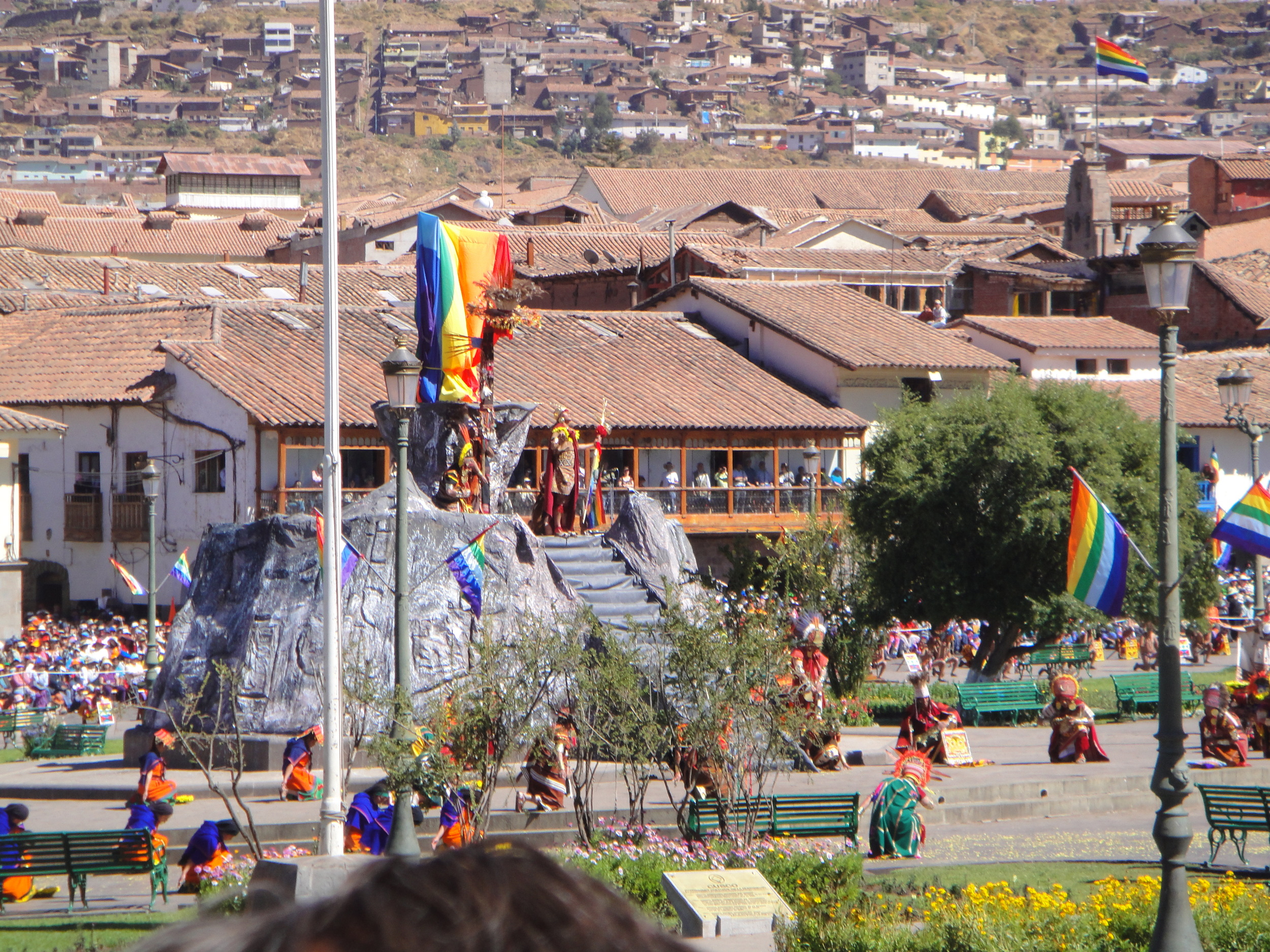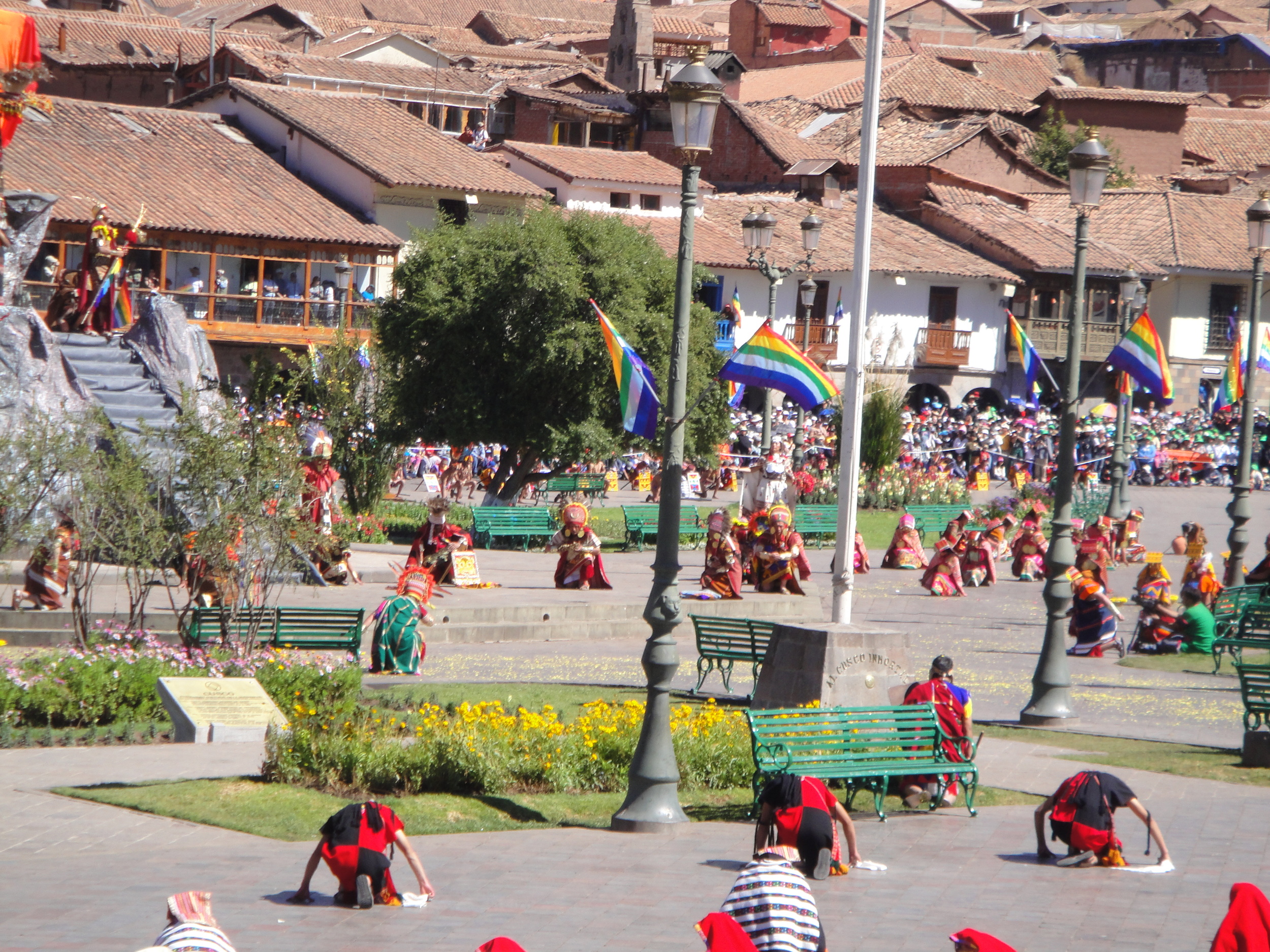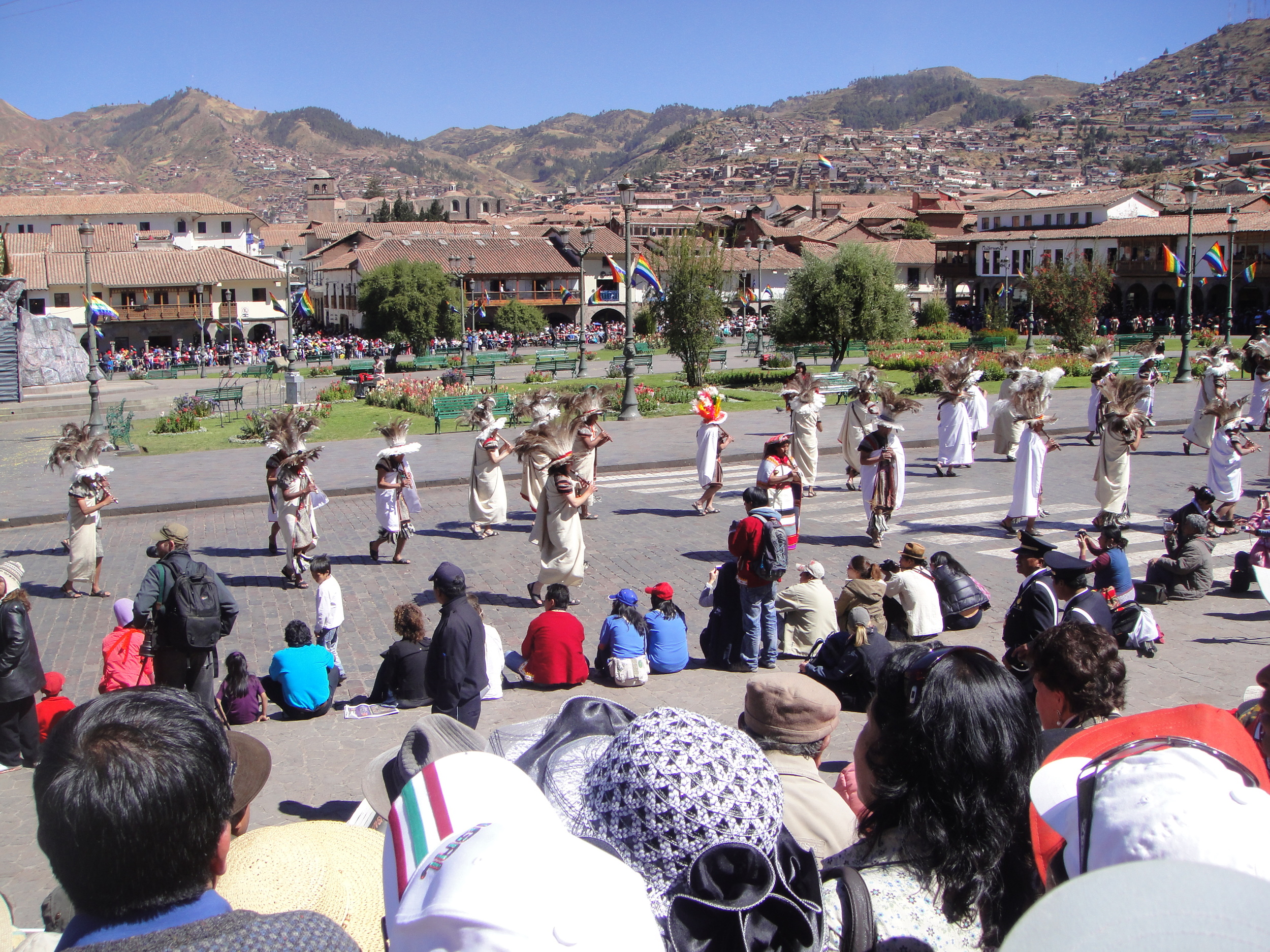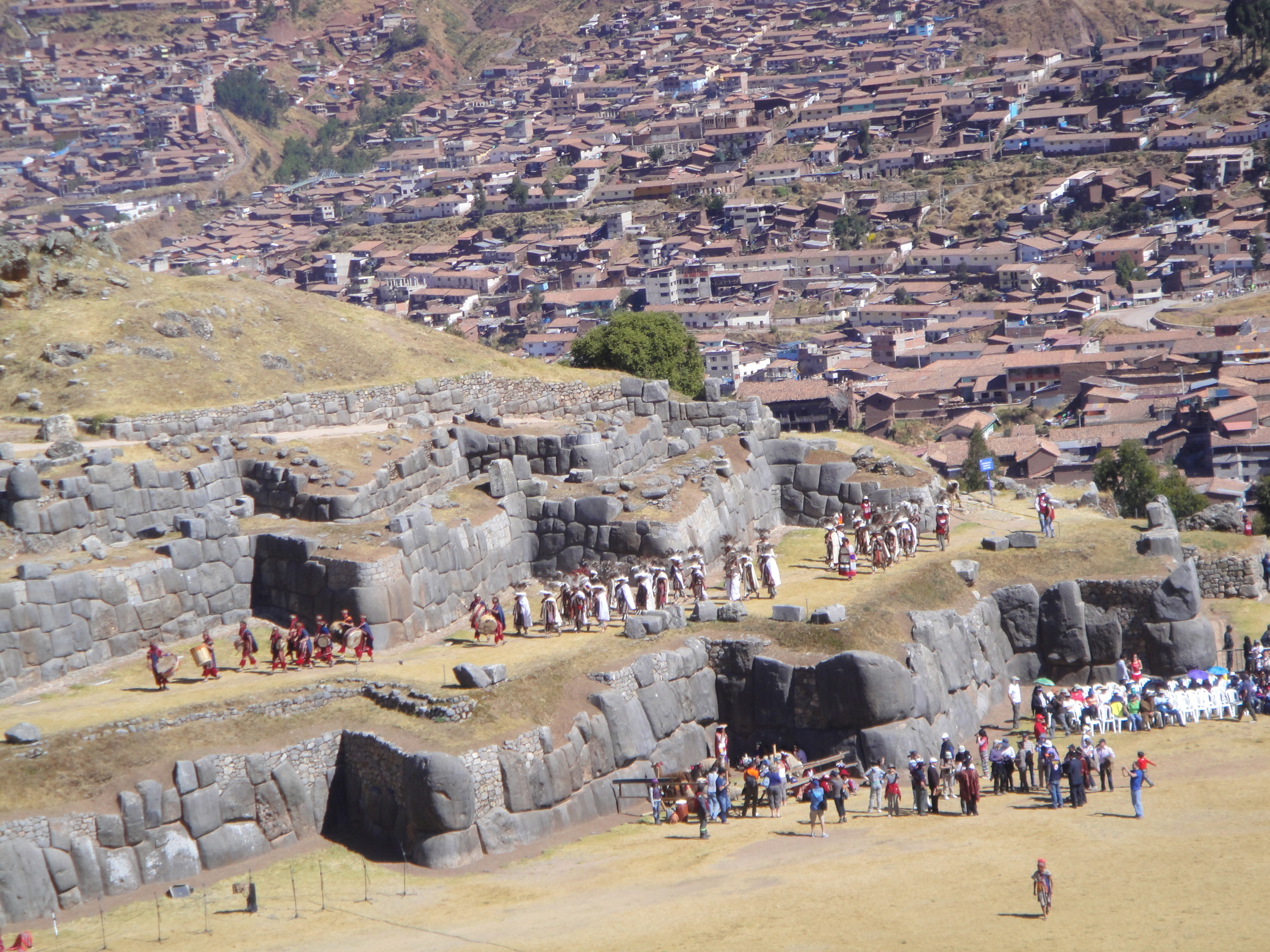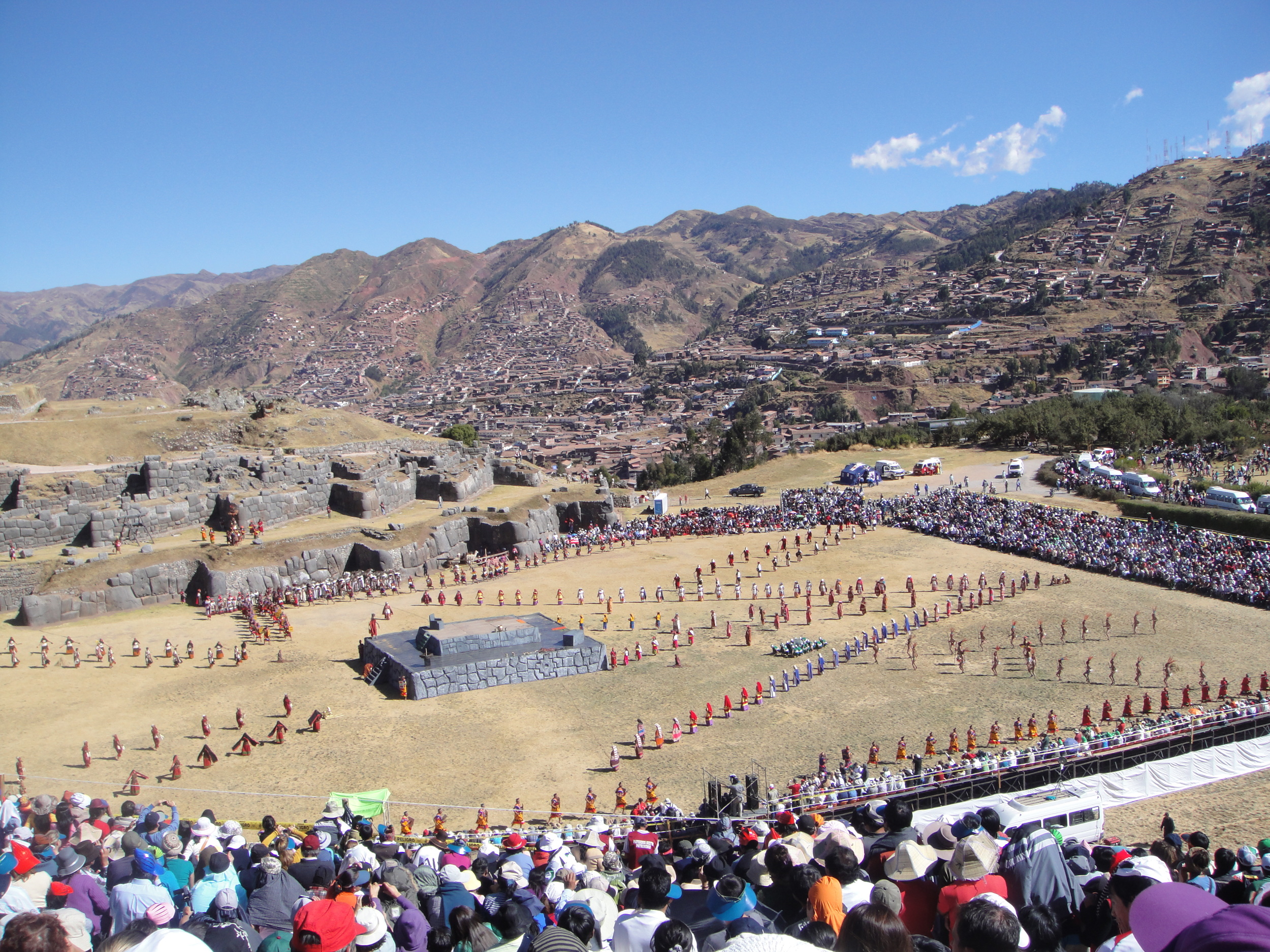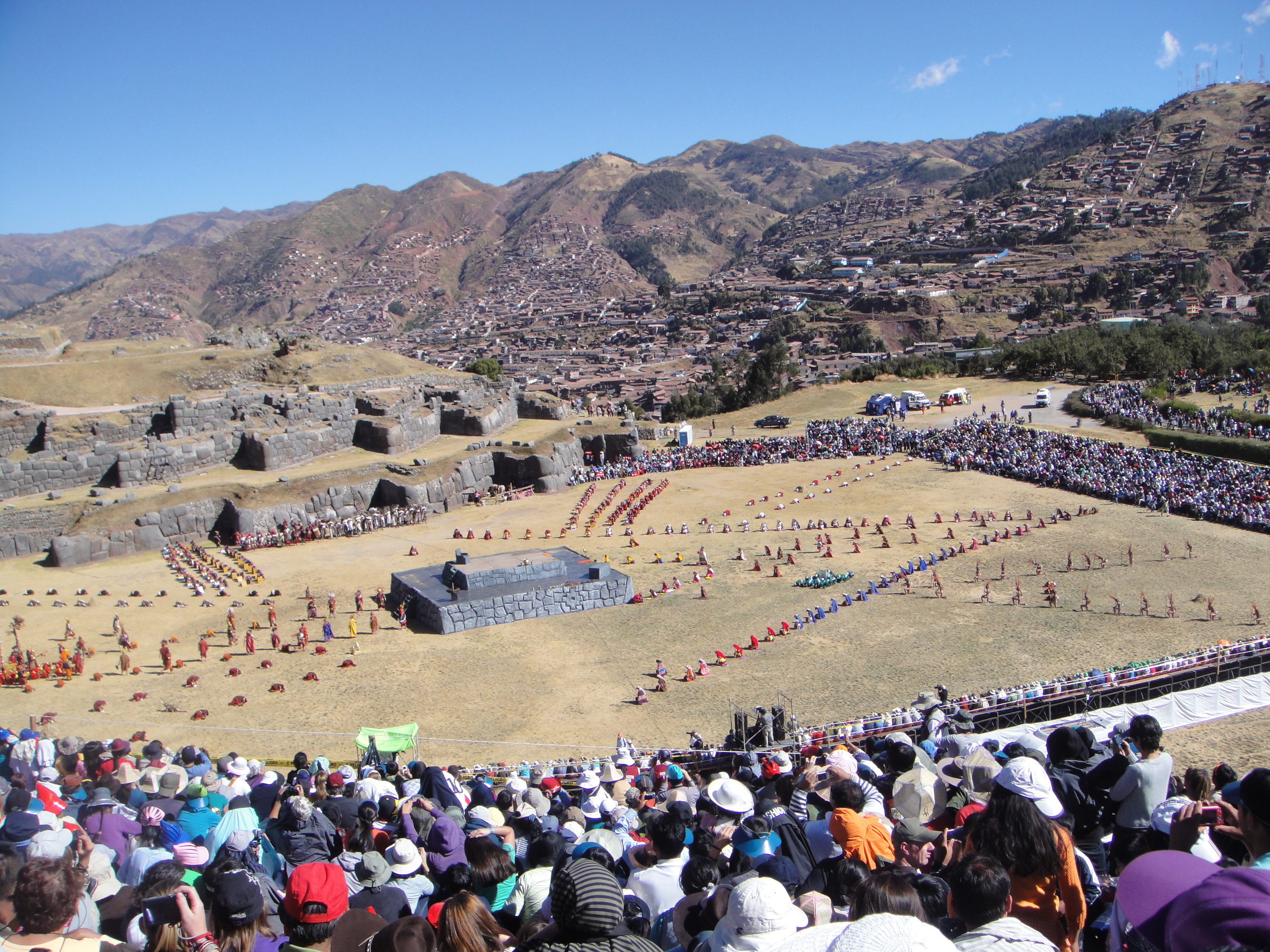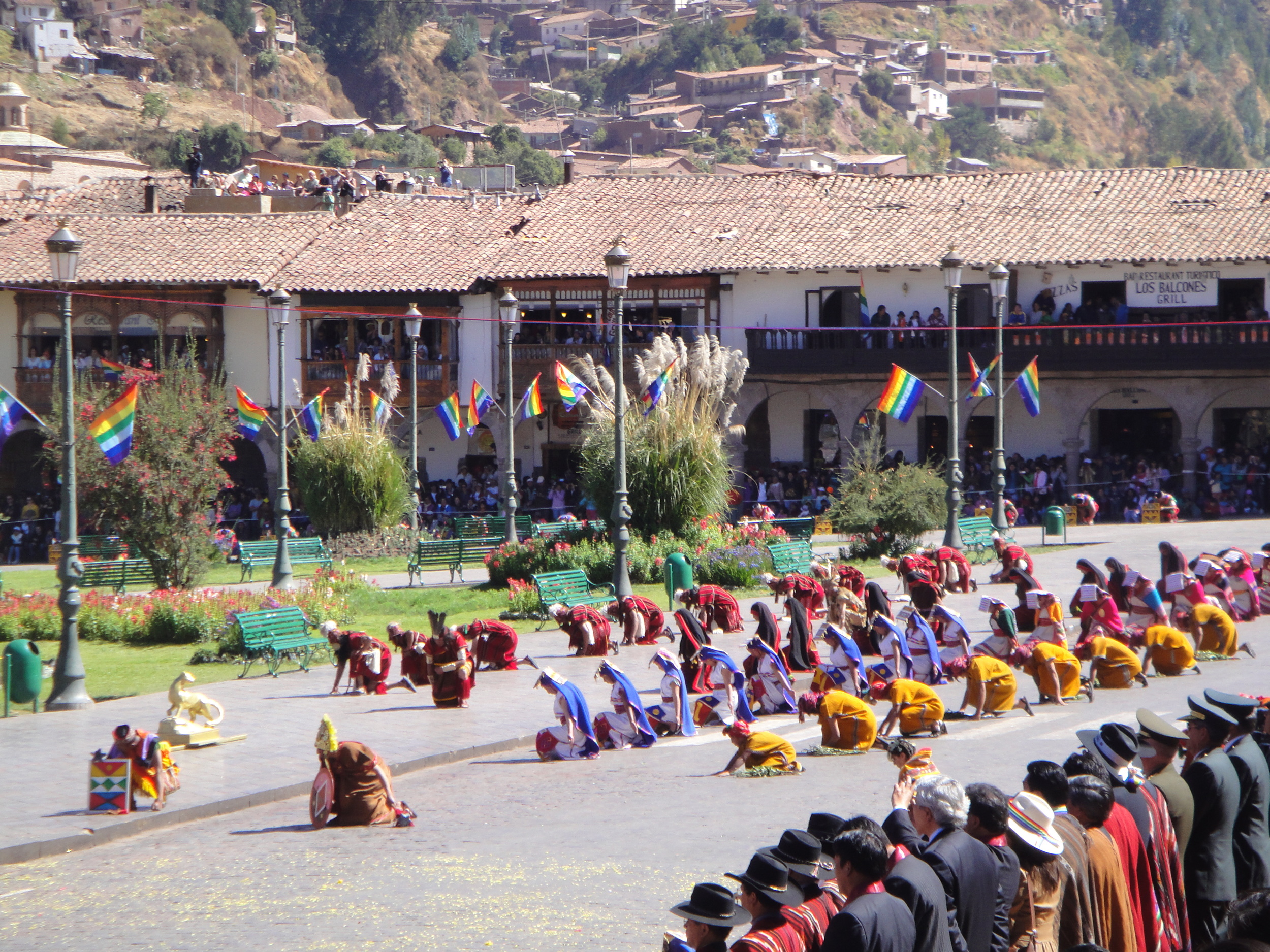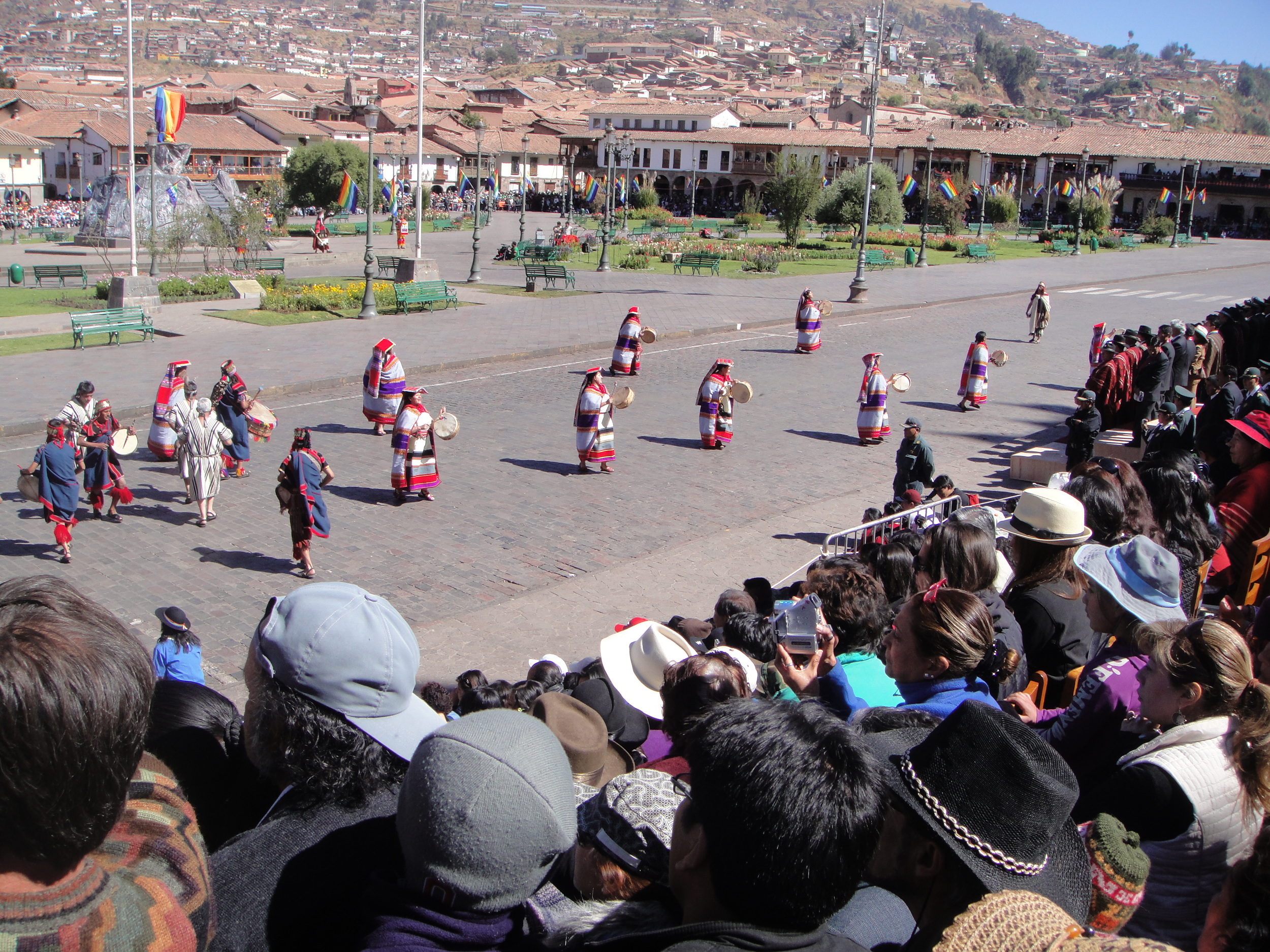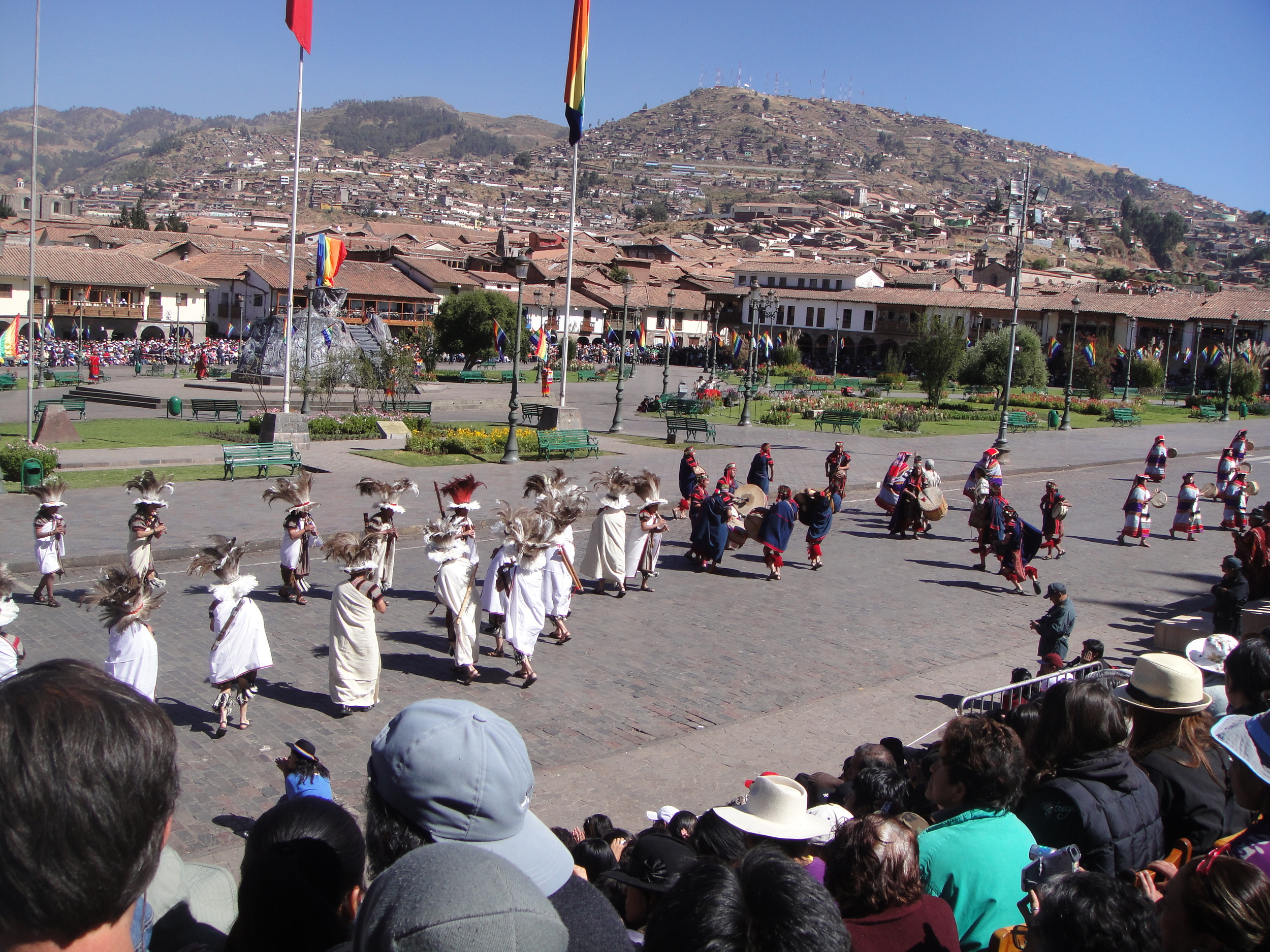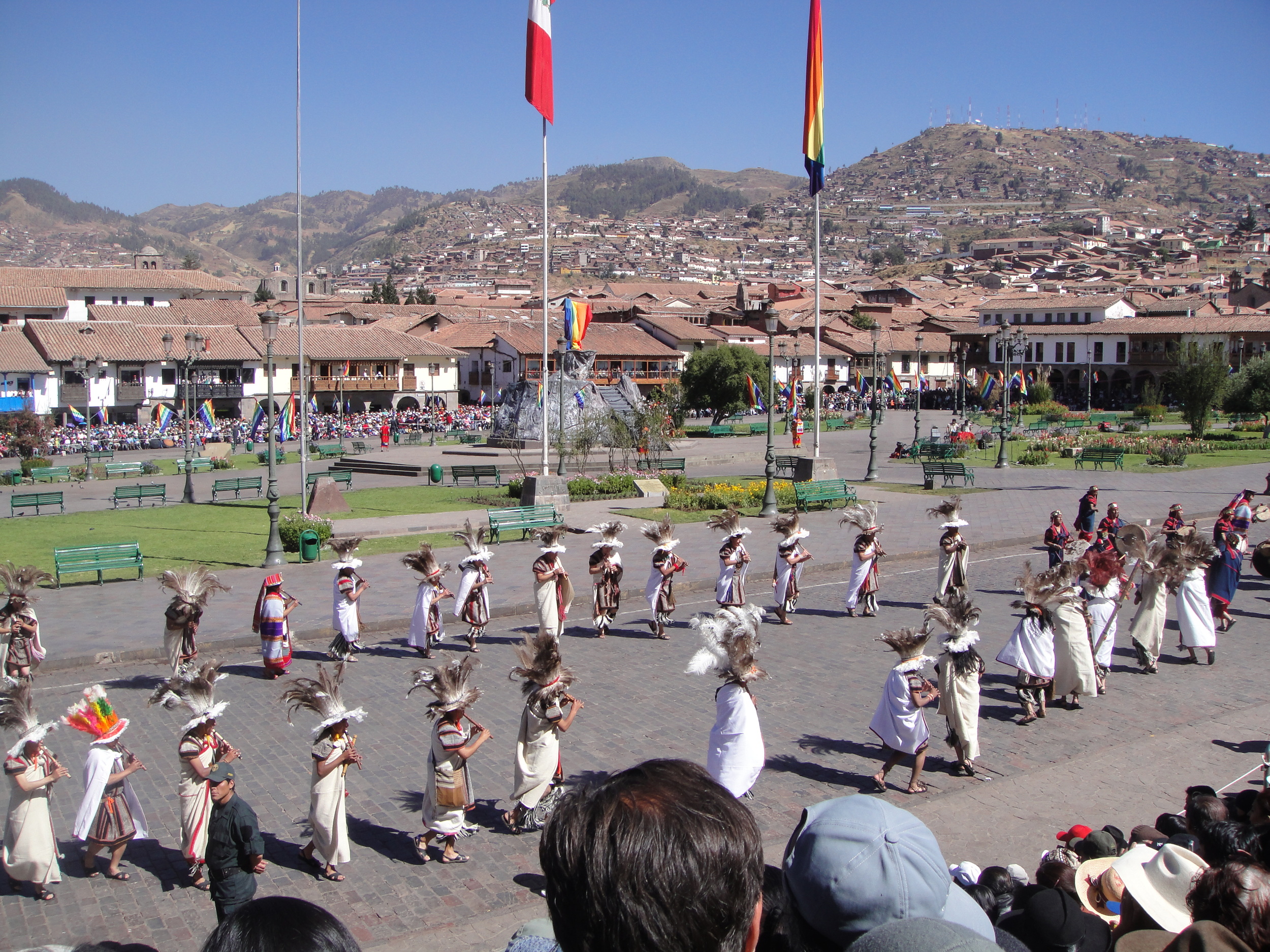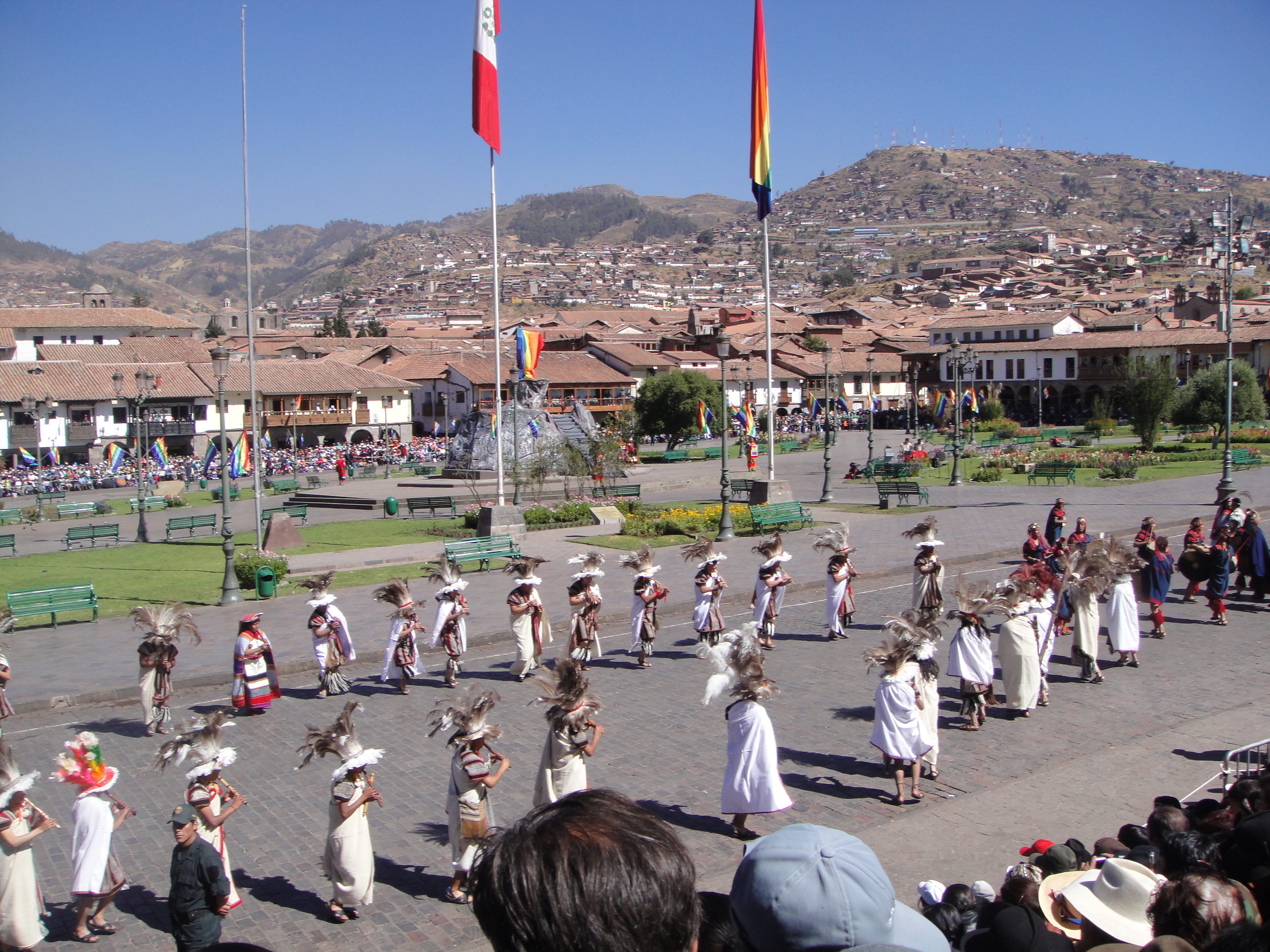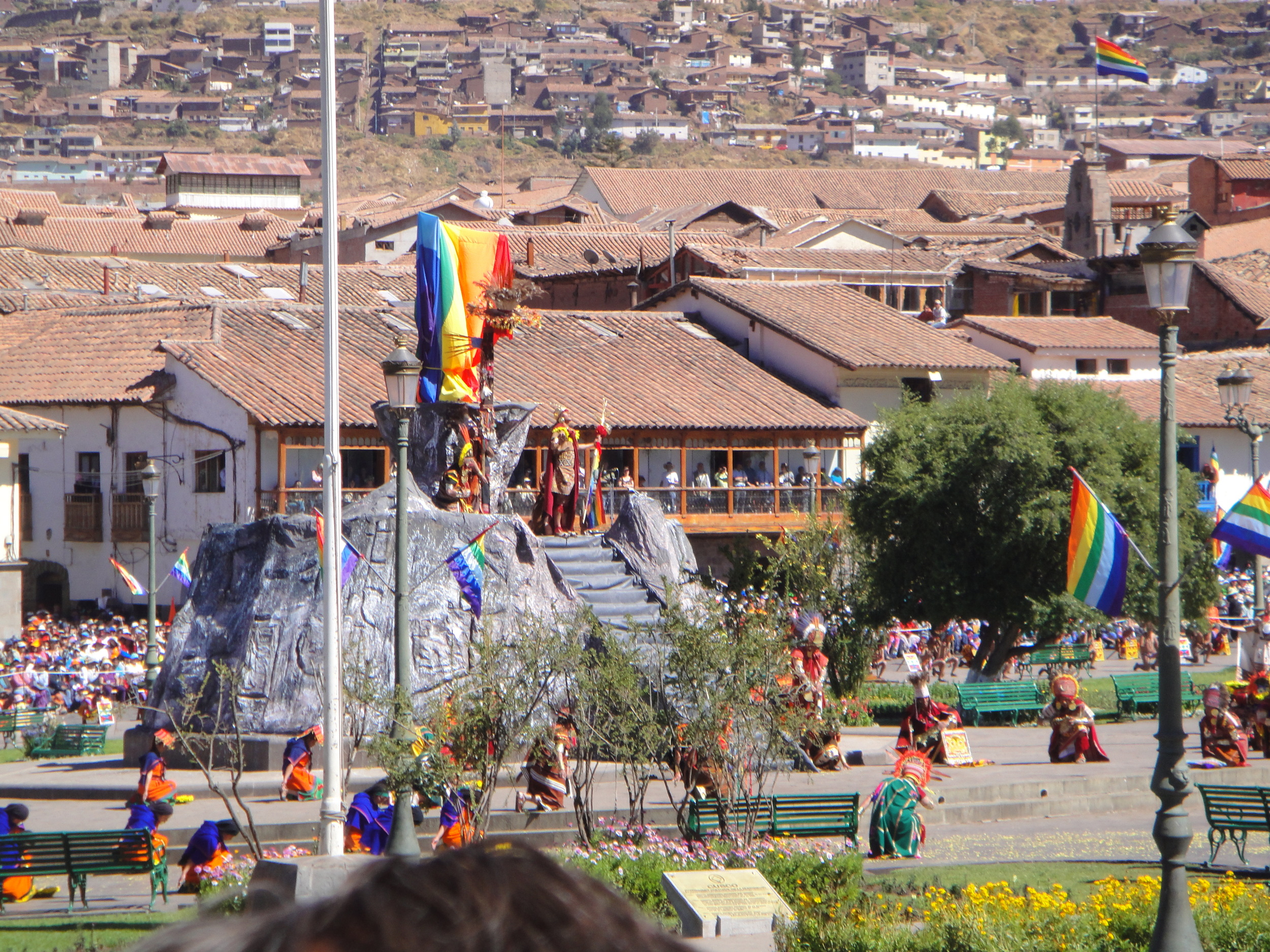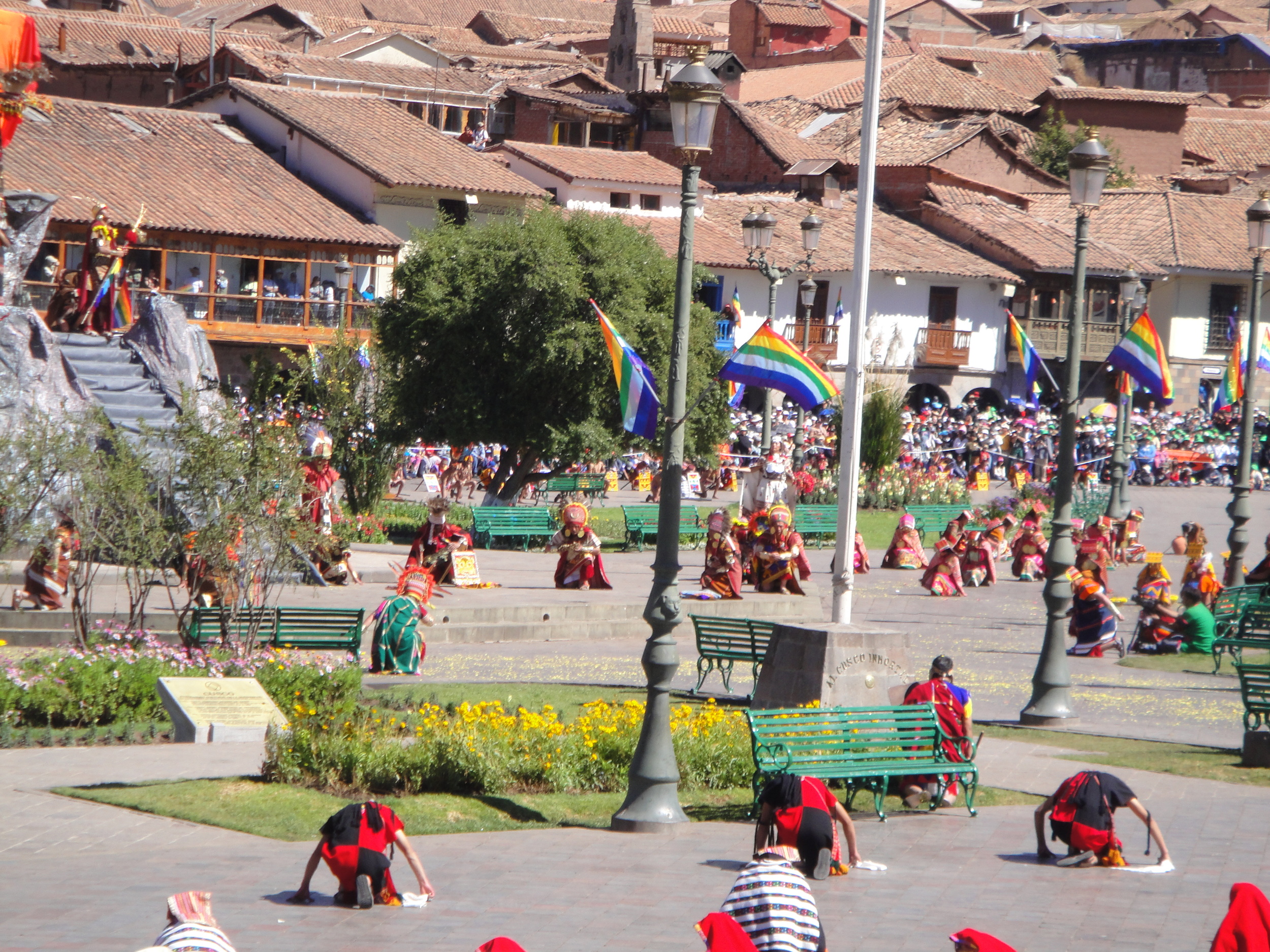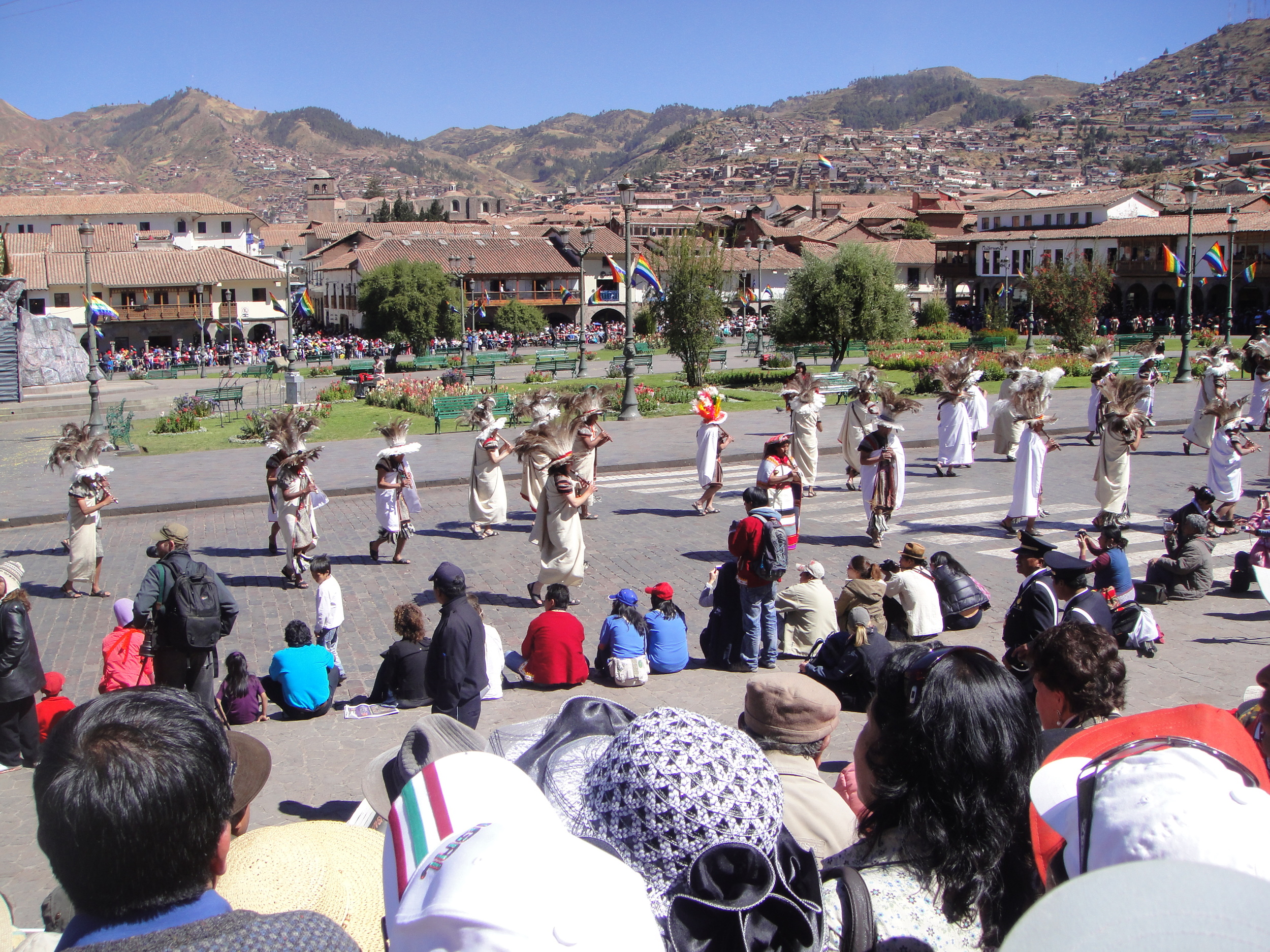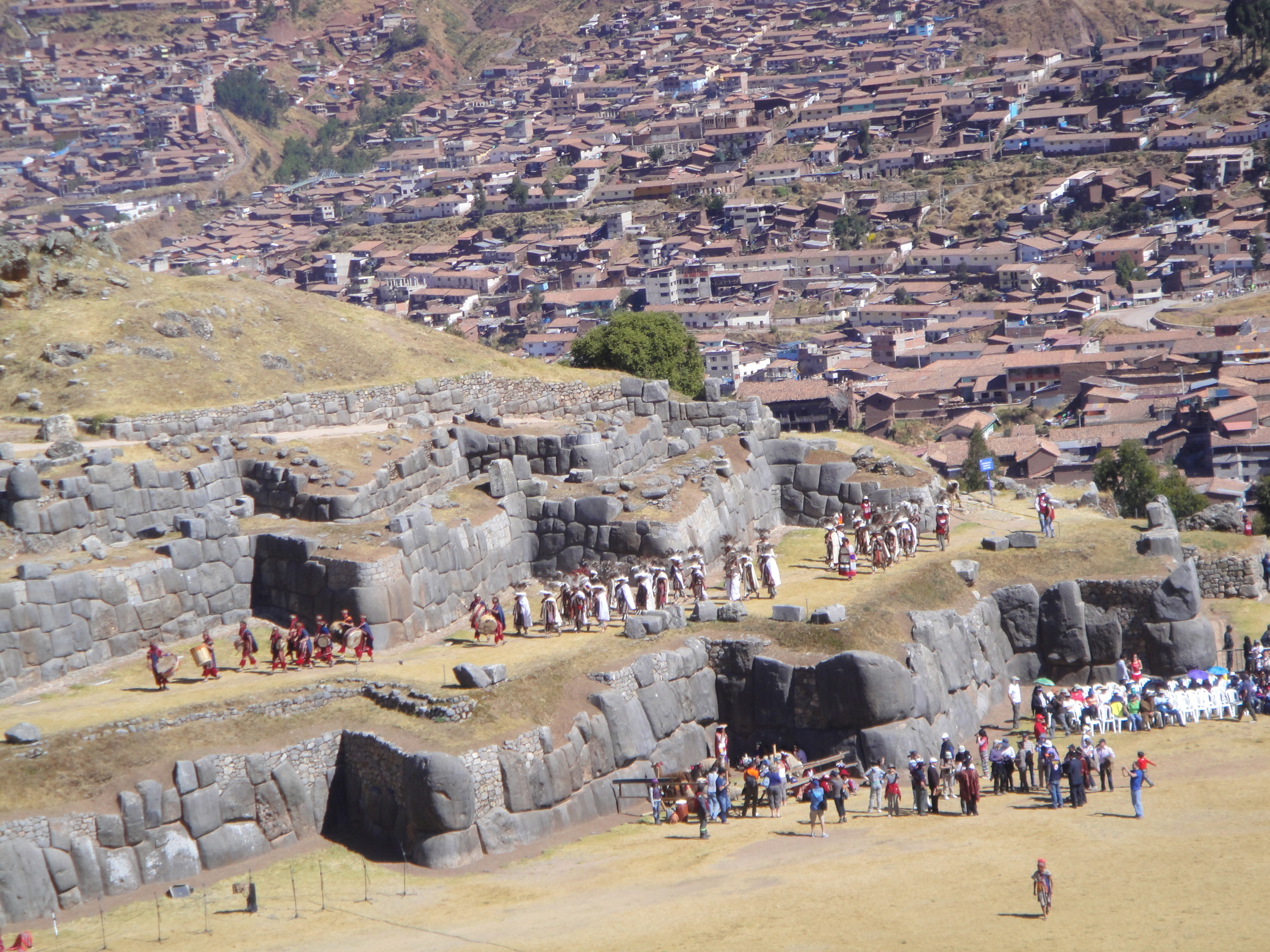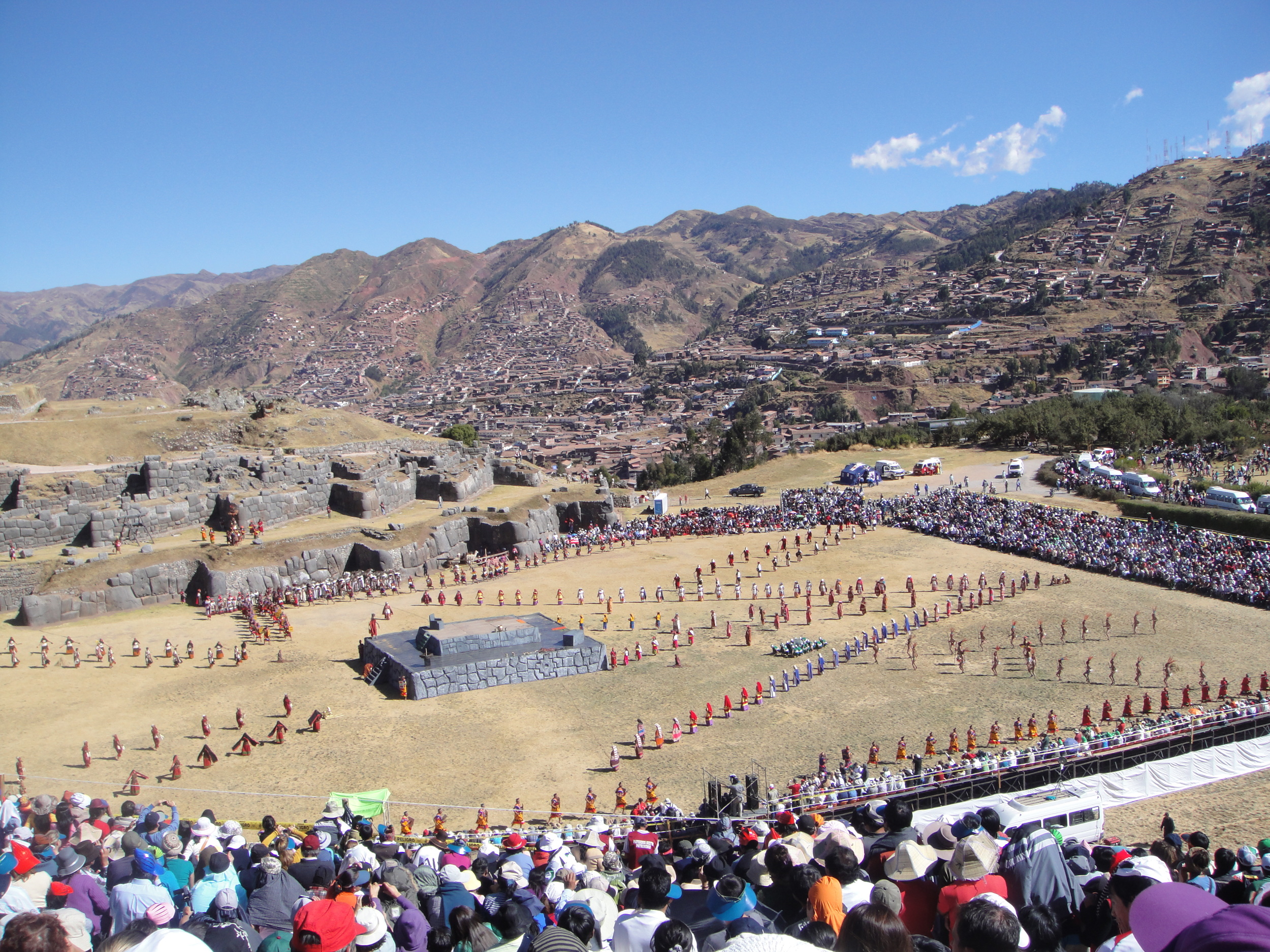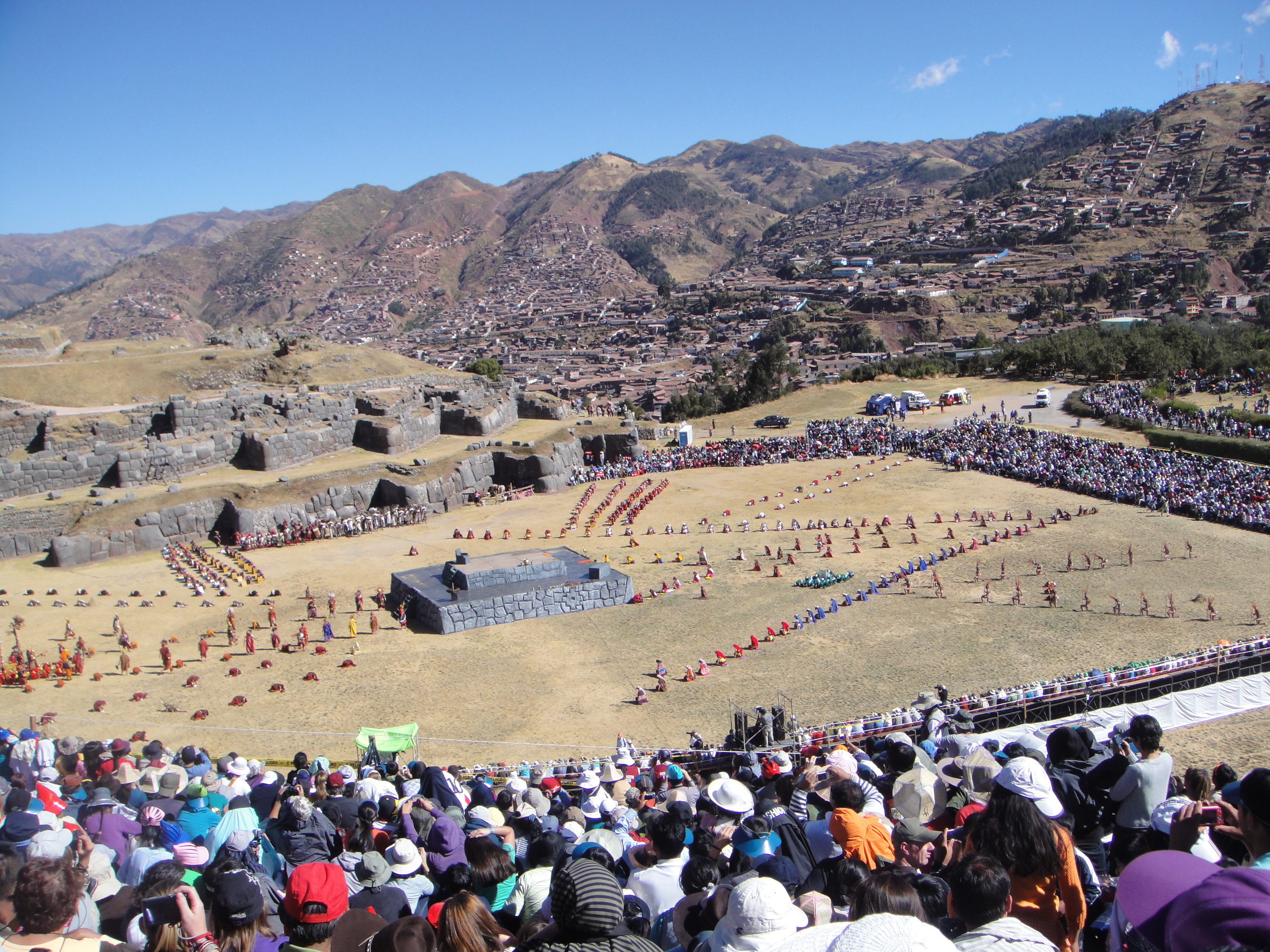 Day Trip 1D/1N ("Inti Raymi" Festival of the Sun - June 24th)
Price listed is the average base price per person based on a group of 2 people, double occupancy. Price varies based on length, class of transportation / accommodations, travel dates, and group size. Please contact us for a personalized quote.
CULTURAL & HISTORICAL FESTIVALS
Peru's festivals offer the perfect opportunity to learn about its culture and history. Whether it's a purely Incan ritual or a more modern fusion of Andean religions with Christianity, the ceremonies and parades are all a wonder to behold and sure to delight visitors with their colorful costumes and regional dances. In many cases, travelers can participate first-hand, making the cultural exchange even more meaningful.
The tour itself focuses on the main festival day (usually the culmination of the festival). You can combine the festival with any of our other tour offerings. Be aware though, that prices near the dates of a festival may increase. Also, as the festivals are often popular events, 4-6 months advance reservation is recommended to ensure availability.
We believe that when our guests participate directly in authentic local traditions they are touched in a profound way that transforms perspectives forever. When they take this experience home, they not only have amazing experiences to share with friends and loved ones, but they also take a piece of that culture back home with them, becoming a potent force for the conservation of the places they visited.
We encourage you to browse our journeys, make your wish list, and then contact our adventure specialists to customize your itinerary according to your available time, activity level, and interests.
"INTI RAYMI" FESTIVAL OF THE SUN (JUNE 24TH)
The Incan people devoted a good deal of time to the study of the sky and astronomy played a special role as it related to farming, particularly the solstices and equinoxes, which were marked with a special party. The Inti Raymi ("Festival of the Sun") was a religious ceremony in honor of the sun god "Inti", one of the most revered deities in Inca religion. Falling mid-winter in the Southern Hemisphere, it celebrated the shortest day of the year – the Winter Solstice – and represented the Inca New Year. The ceremony lasted for nine days and was filled with colorful dances and processions, as well as animal sacrifices in tribute to the Pachamama (Mother Earth) to invite her blessings for the coming year.
Cusco, as the heart of the Incan Empire "Tawantinsuyo", hosted the ceremony from 1412 to 1535, after which it was banned for 400 years during the Spanish conquest. In 1944, a historical/theatrical reconstruction of the Inti Raymi was reenacted by indigenous actors.
The celebration starts in Q'oricancha (the Temple of the Sun), then continues in a procession to Haukaypata (the Plaza de Armas, Cusco's town square), and culminates at the ancient fortress of Sacsayhuamán two kilometers away and uphill, with a ceremony and sacrificial llama to honor the Pachamama. The streets are covered in flowers and people preparing the way for the procession and locals and visitors crowd together to watch the 5-6 hour performance. A VIP pass is included to sit front and center at the festival with the best views and your guide with accompany you to the festival, explaining the meaning behind each of the proceedings.
• Private van transport to all sites.
• Hotel in Sacred Valley or Cusco.
• 2.5 miles / 4 km – 2 hours.
Have more time? Add an adventure, explore the Amazon jungle or Lake Titicaca, or add more day trips. Or if you're interested in all of the Day Trips, check out our Native Enthusiast package!
| | | | | |
| --- | --- | --- | --- | --- |
| Number of Passengers | Tour Only (No Hotel) | Homestay | Standard 3/4-Star Hotel | Deluxe 5-Star Hotel |
| 1 | $590 | N/A | $900 | $1,200 |
| 2 | $430 | N/A | $600 | $800 |
| 3 | $360 | N/A | $550 | $1,000 |
| 4 | $340 | N/A | $480 | $750 |
| 5 | $320 | N/A | $500 | $950 |
| 6 | $300 | N/A | $450 | $700 |
7+ Passengers - Please contact us for special group pricing.
All prices are USD. Price listed is the price per person based on double occupancy by non-Peruvians in standard accommodations. Pricing and product availability are subject to change without notice until purchased. Please Request a Reservation for exact pricing and to determine departure date availability.
FAST FACTS
•Duration: 1 day / 1 night
•Surface: stone-carved stairs
•Activity level: Level 1 – Easy
•Total distance on foot: 1-3 miles / 2-5 km per day
•Average daily walking time: 1-2 hours intermittent
•Departures: 7:00 am pick up at hotel (can be modified for private tours)
•Altitude: 8,829 - 11,800 ft / 2,700 - 3,600 m
•Availability: Daily, year-round
•Calendar:
◦Apr-Oct: best
◦Nov & Mar: fair
◦Dec-Feb: wet
•Accommodations: 1 night for each trip 3-4 star (standard) or 5-star hotels (deluxe)
•Meals: Not included
•Weather: Warm days, cold nights
•Restrictions: None
INCLUDED
• Travel insurance.
• Entry to Cusco archaeological complexes.
• Private transportation.
• Private English/Spanish/Quechua bilingual professional guides (other languages may be available with advance request).
NOT INCLUDED
• International or domestic airfare.
• Meals not specified in the itinerary.
• Visa fees (if any) or taxes.
• Tips for personnel: guide, etc.
• Extra services (spa, laundry, etc), personal items, or additional tours not listed in the program itinerary.
• Local taxes (18% IGV) on all services applicable to Peruvians, foreign residents in Peru, and tourists traveling in Peru for 60+ days.
RECOMMENDATIONS
• In the Andes the split between dry and wet seasons is acute. The dry season runs from April to October (the best time for hiking); the rainy season goes from November through March. Temperatures can vary significantly, from about 50-82ºF (10-28º C) in the day to 32-50ºF (0-10ºC) at night, depending more on the altitude than the time of year.
• LAN and its partners are the only international airlines to offer flights to Cusco. If you need help booking domestic flights in Peru, let us know via email or in your Request Reservation form.
• Many international flights arrive at Lima airport in the late evening, while flights to Cusco and other domestic airports leave from 6 to 11 am. If you have a long layover and would like to add a hotel (onsite at the airport) to your package, please let us know.
• Read about What to Bring on your trip.

Want to upgrade your accommodations? Have your own vision? Not sure what you want? Customize your journey! We can tailor the entire trip length, the accommodations, and the transportation to match your interests, budget, and trip dates. Just click "Request Reservation" and tell us what you're thinking or email us to set up a free consultation with one of our adventure specialists.